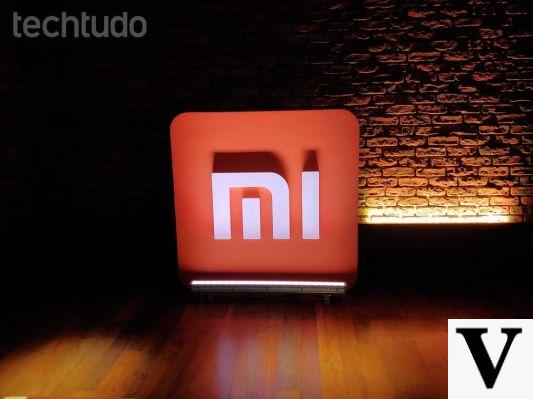 Today Xiaomi, makes its official debut in Italy and does it really in style. The products that will arrive in Italy will be many and will not be purchasable solely and exclusively within the flagship store in Milan (here all the details on the location where you can find the Xiaomi flagship store).
Where to buy Xiaomi products in the store
Xiaomi it has entered into several partnerships in Italy, especially with telephone operators.
Wind Tre, propose the purchase of Xiaomi Mi MIX 2 e Redmi 5 Plus with subscription plans: both with Play 15 rechargeable rate.
Wind Tre will propose the products to its customers Xiaomi both in physical and online stores. In addition to smartphones, IoT connected devices will also be available (soon) in Wind Tre stores.
A collaboration with TIM is also coming, which will give its users the possibility to change their device. To date, however, there are no specific details regarding this partnership.
Partnerships have also been launched with large electronics stores and in large-scale distribution. These are the points of sale where you can buy a wide range of Xiaomi brand products:
Mediaworld (buy here)
Trony
Esselunga
Carrefour
Coop
Hyper
Iperal
Auchan
panorama
Obviously to date, most of the products Xiaomi that can be purchased in a store, are the ones you will find at theexperience store located inside "Il Centro di Arese", the largest shopping center in Europe.
Where to buy Xiaomi products online
Obviously, Xiaomi products can also be purchased in online stores.
In the next few days, the e-commerce store www.mi.com/it will be fully operational. The loyalists of Amazon instead, they will be able to find Xiaomi products also within the pages of the e-commerce giant created by Jeff Bezos.
SUPPORT US: BUY XIAOMI PRODUCTS ON AMAZON
[amazon_link asins='B07CZFRXP1,B07CZS8W5Y,B07919KHVT,B01LRTWQJ0,B01ARLV58M,B079RT5BTX,B06VY86RHF,B00WNGZL44,B01I40DE6Y,B019MMRV1M' template='ProductCarousel' store='gamspri02-21' marketplace='IT' link_id='7b72a423-5f90-11e8-80b7-5539aaf920a9']
If, on the other hand, you want to have an even more complete range of Xiaomi products, you can continue shopping at online stores that deal with parallel imports. Among the best known we find GeekMall (Italian store) or the timeless GearBest (Chinese store).
TagsXiaomi Xiaomi where to buy products (in store and online)