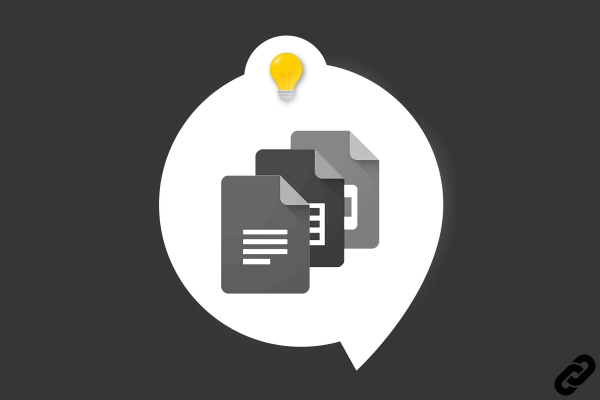 Online word processor, Google Docs allows you to edit documents in a collaborative way taking advantage of many interesting features, including the addition of a watermark.
Tomorrow all power-users! With The tip of the day, Expertsconnecting offers you the opportunity to learn a hidden or little-known function of your software, operating systems or services every day! All in less time than it takes to say "click"!
How to add a watermark in a Google Docs in a few clicks?
© Expertsconnecting
In the case of writing a report or a summary, it may be interesting or even recommend to insert a watermark image that appears on all of your documents, in particular to protect the copyright of your work. . To do this, on Google Docs, just:
Open a document in Google Docs
Click on Insertion and Watermark
Select an image
Choose the image in question from Drive, Photos, Website, URL, Camera or Computer Import
insert picture
Modify the formatting if needed
Click on finish
Download :
Google Docs pour Windows
Google Docs pour Android
How to use Google Docs well?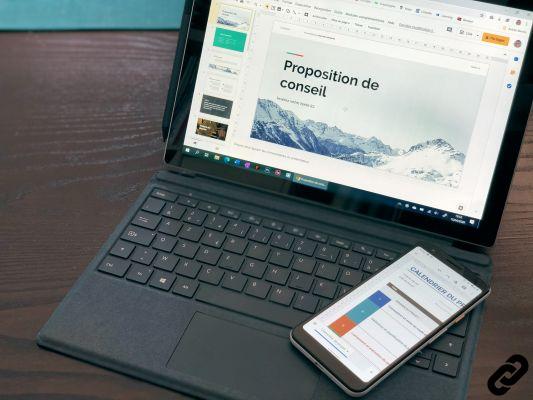 Google Drive and its Google Documents, Sheets and Slides applications are still among the best collaborative office tools, for progressing on projects with remote or teleworking teams. We come back to this free, light and efficient suite.
Read more
Source : Support Google