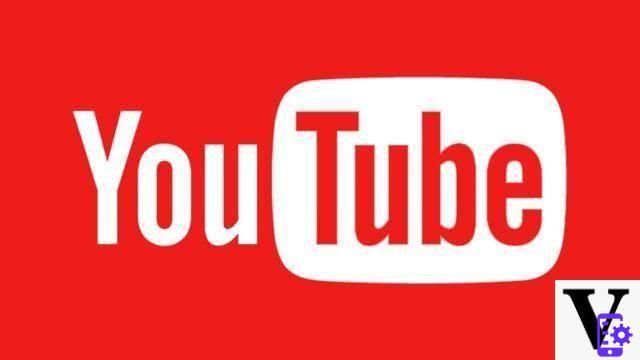 YouTube had recently announced that it would provide its VOD service with many new features. He is proving it today by introducing a system which allows any user to get a vague idea of ​​the content of the video by simply hovering the mouse cursor over the thumbnail. A strong functionality that is useful and above all practical for users!
With more than 1,5 billion viewers per month, YouTube is the leader in the world of VOD. It is even the most used service in the world, the majority of users use it on a daily basis to watch all types of videos or even simply listen to music.
It is therefore perfectly logical that its founders pamper it on a daily basis. by adding new features. It is even one of the primary objectives of YouTube, which aims to best satisfy users around the world through systems that are really useful to them. Proof of this is with the one that has just been set up.
YouTube: Thumbnails Now Show Quick Video Preview
Shortly after introducing a new design, YouTube is now further expanding its VOD service with a device that further enhances the usefulness of video thumbnails. If until now these were just simple still images, this is no longer the case.
YouTube has just integrated a system that allows, when you hover the mouse over the thumbnail, to see the content it contains. More precisely, a brief video preview appears when you hover over the content you want to view using your cursor. The preview, which otherwise emits no sound, is very brief since it only lasts 3 small seconds. However, this remains sufficient to form a brief opinion on the video in question.
It should also be noted that this system, available since June 29, currently only concerns a small percentage of users (this is likely to develop) and that video creators cannot select the images to be integrated. in the preview. This will soon be rolled out, as YouTube has indicated, as will the new options to reduce data consumption on mobile devices.
Share
Tweet
Share
Envoyer à un ami