CD Projekt Red has appena banned a fan mod su cyberpunk 2077 which allowed players to vivere scene hot with the character of Keanu Reeves, Johnny Silverhand. Let's find out all the details of this strange story together.
CD Projekt Red bans a particular mod on Cyberpunk 2077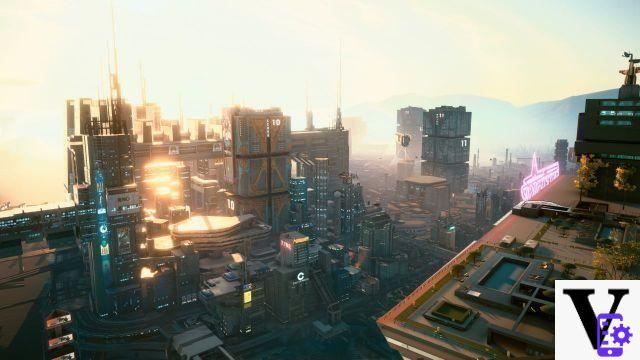 Following this mod, the game's developer claimed that user-generated content cannot be "harmful to others" - especially when it comes to changes. On top of that he openly revealed that he would like the players stop making Keanu Reeves a sex object.
It is good to point out that Reeves' character has a hot scene within the game, but it takes place from his perspective. In fact, in the role of Johnny the player, during his gaming experience, has an intimate relationship with a blonde woman.
Eurogamer is the first who recently reported i file di Nexus Mods who mistake a sex worker for Reeves' character. In the mod, Johnny - who remains dressed - is now the sexualized character seen through the eyes of the players.
It is typical for gamers customize their experience through mods and the Cyberpunk community has been doing this since the game's release. CD Projekt Red has also recently released the official modding tools. However this particular mod, which has since been hidden by its creator, clearly crosses the line drawn by the developer.
"For the characters we have come up with for the game, we widely allow you to modify them however you like and we hope you enjoy it," CD Projekt Red revealed to PC Gamer. "But when it comes to characters inspired by real people that we have asked to play the game, we kindly ask you to refrain from using them in any situation that could be considered offensive if you do not have their explicit permission."
More news from the world of CD Projekt Red
The new update brings with it an annoying bug
CD Projekt Red's title had the best launch in history
Discount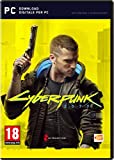 CYBERPUNK 2077 D1 Edition PC
Become a cyberpunk, an urban mercenary with cybernetic upgrades, and create your own legend on the streets of ...
Enter the immense open world of Night City, a place that sets new standards in terms of graphics, complexity ...
Accept the riskiest job of your life and hunt down the prototype of a plant capable of giving ...
59,99 EUR −42% 34,99 EUR Buy on Amazon TagsCD Projekt Red Cyberpunk 2077 Keanu Reeves Mod CD Projekt Red bans a mod on Cyberpunk 2077: no hot scenes with Keanu Reeves