It can be useful to know how to clear your browser history on your iPhone: you don't always want your friends or spouse to be able to see the last pages you visited. However, it is not complicated to empty the history of Safari or Google Chrome on your iPhone.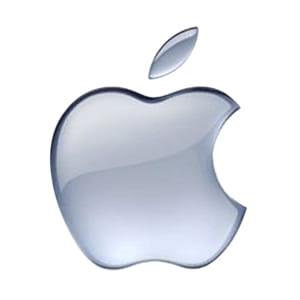 What is a history?
Why delete its history?
Clear Safari History
Clear Google Chrome history
What is a history?
The word "history" is used in computer science to designate the concept of recording the history of connections and pages visited on a browser. All the files, the pages viewed, the form fields, the cookies or even the keywords typed in the search bar of your browser are listed in a file commonly called "history" and can be viewed in a few clicks via your browser options. .
Why delete its history?
There may be several reasons why you want to delete your history. When you browse the Internet, a lot of information is kept by your browser: downloaded files, history of pages viewed, cached items, passwords, cookie form fields, etc. To preserve your privacy or when selling your iPhone to a third party, remember to delete your history so that other people cannot access your personal data.
Clear Safari History
For Safari, you need to go to "Settings" on your iPhone. Find the "Safari" section, click on the icon, then press the "Clear history" button. Also in this same section, the iPhone also gives you the possibility of deleting your cookies and other data including form fields, password records, etc. If you also want to erase this data from your iPhone, press the "Clear site data" button.
Clear Google Chrome history
Have you downloaded the Google Chrome application on your iPhone, and you use this browser when you search on the Internet? Want to clear your history? Open the application then, at the top of the page, click on the icon in the search bar. You will then find a "History" button. Tap it, then go to the bottom of the page. Google Chrome then offers you to erase your data one by one by allowing you to keep certain information such as browsing history or cookies. You can also choose to erase everything.