Days of Abandonment, an HBO-branded film based on the novel by HBO, was surprisingly canceled within days of filming in Sydney. Elena Ferrante The days of abandonment, which should have been played by Natalie Portman. The news comes from The Hollywood Reporter, which also attaches an official statement from HBO:
Due to unforeseen personal reasons, Natalie Portman retired from HBO Films' Days of Abandonment before filming began. Unfortunately, production will not go on. We are very sorry that we are unable to bring this beautiful story to the screen with our talented screenwriter and director and the cast. We send our sincere thanks to the cast, producers and crew for all their passion and hard work.
At the moment, there are no further details on the reasons that prompted Natalie Portman to abandon the project.
The days of abandonment will not have a new adaptation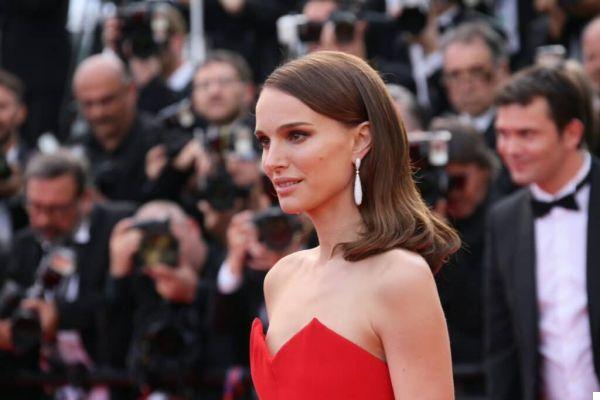 The days of abandonment had already been adapted by Roberto Faenza in a 2005 film of the same name, starring Margherita Buy. The HBO adaptation was supposed to focus on Tess (Natalie Portman), a woman who abandoned her dreams of a stable family life and was in turn abandoned by her husband, an event that turned her life upside down. The film was set to explore the mind of a woman in crisis, who faces the rules of motherhood and female identity, as Tess crosses the darkest boundaries of her own psyche.
The cast also included Rafe spall as Tess's husband e Mary-Louise Parker (Weeds) as a mysterious woman who pushes Tess to explore her own psyche. The film had received an approximately $ 3.5 million grant from the same Sydney institutions. The cancellation of this project deprives us of the possibility of seeing a Hollywood star grappling with the work of one of our best-known authors in the world. We will update you on any further developments.
TagsNatalie Portman Days of Abandonment: Natalie Portman movie canceled