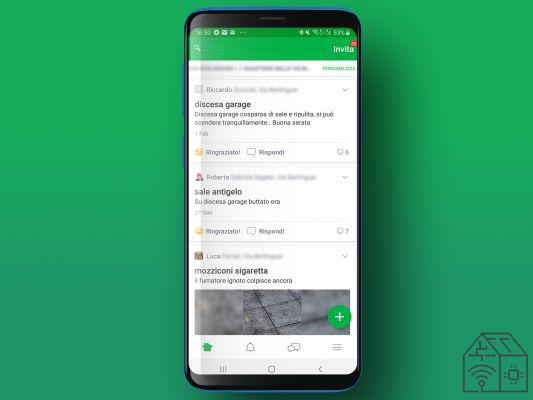 Nextdoor is the famous social network dedicated to management of condominiums and neighborhoods landed in Italy last autumn. For those unfamiliar with the app, this is a great way to organize and concentrate all the useful communications between you and your neighbors in one app. Why have a confusing WhatsApp group when with Nextdoor you can divide all topics according to the severity or type of communication? In addition to this, thanks to Nextdoor you will not even have to ask for the telephone number of every neighbor: just stick the special personalized sheet with your invitation code on the bulletin board and in a few days you will have rebuilt your condominium in a digital way; very useful for urgent communications, loss of animals, suspected theft, particular events, emergencies but also sales or "normal" discussions.
Based on these functions, a possibility offered by Nextdoor concerns precisely the most "famous" events, such as the upcoming carnival. With Nextdoor, already used in over 1300 districts and 132 Italian cities, you can find an original idea for a disguise by addressing your neighbors thanks to the option to create a survey. Apart from this, instead of throwing away the "old costume" of the past year that you no longer want to use, you can place an advertisement in your neighborhood in order to pique the interest of other families looking for something special for this holiday. It is then possible to exchange ideas about dessert recipes for Carnival or find a particular and themed party that takes place right in your neighborhood (which you might not have otherwise discovered).
In fact, thanks to the function of creating events within the neighborhood, you can organize or discover a party, an "extended" dinner and much more.
Personally I use Nextdoor in my condo since the announcement of Italian availability and, despite the fact that I live in an extremely small and "little tech" city, they all had a great time with the social network and they were happy to abandon the idea of ​​a WhatsApp group always too full of "good morning" and various amenities not relevant to official communications.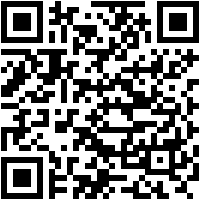 Download QR-Code Nextdoor: Your Neighborhood Developer: Nextdoor.com Price: Free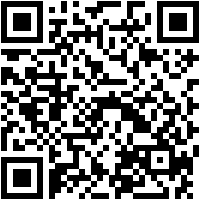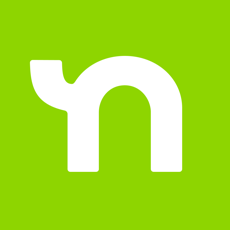 Download QR-Code ‎Nextdoor. L'app del quartiere Developer: Nextdoor Price: Free