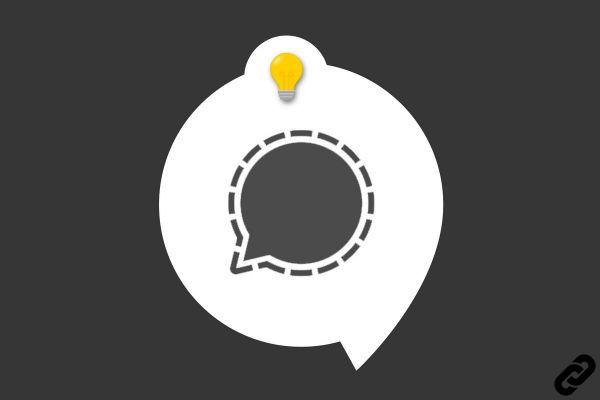 Signal offers a wide choice of languages ​​that you can configure at your leisure. Do you want to progress in a foreign language or find your mother tongue on your application? Follow the leader !
To switch back to French later, you just have to go back the same way and choose the default language. For convenience, it is in the first position in the list.
Change language on Signal
1. Open your Signal app and tap on your profile picture.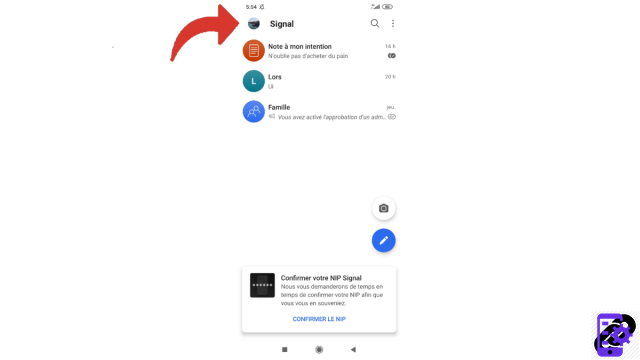 2. On this page dedicated to the parameters, choose the mention "Appearance".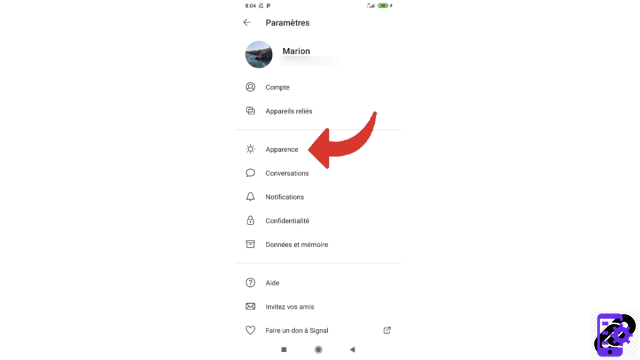 3. At the bottom of this section, select "Language".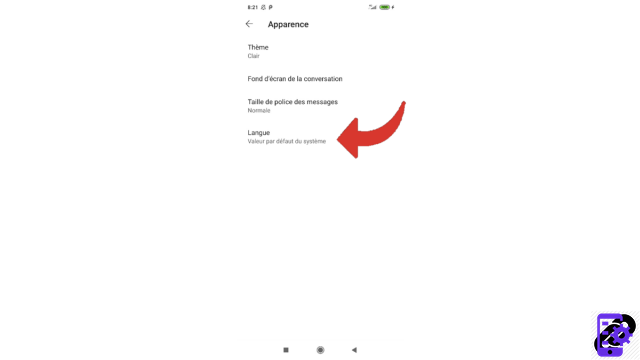 4. Now choose the language you want to install for the Signal system from the different possibilities.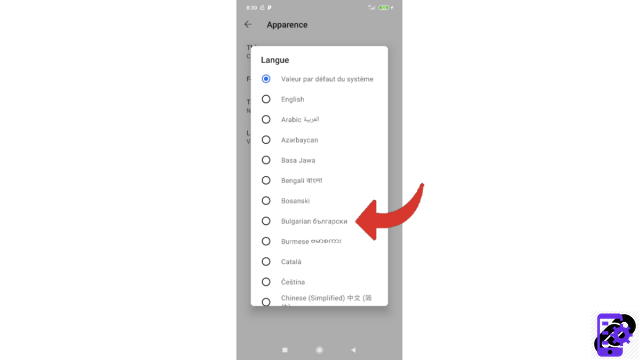 The Signal language has changed! This concerns the entire system of the application, but not the input language of your messages. Thus, the words proposed when you write will continue to be in French.
Find other tutorials to help you properly configure Signal:
Our complete Signal file: tips, advice and tutorials.
How do I manage message and call notifications on Signal?
How do I customize a contact's notifications on Signal?
How do I disable typing indicators on Signal?
How do I disable read receipts on Signal?
You can prevent Signal screenshots on your phone
You can enable an "incognito keyboard" on Signal
How to disable the alert informing that a contact has just created an account on Signal?
How do I change the font size of messages on Signal?
How to switch to dark mode on Signal?
How to activate the "Enter" key to send a message on Signal?
How do I use my phonebook photos on Signal?