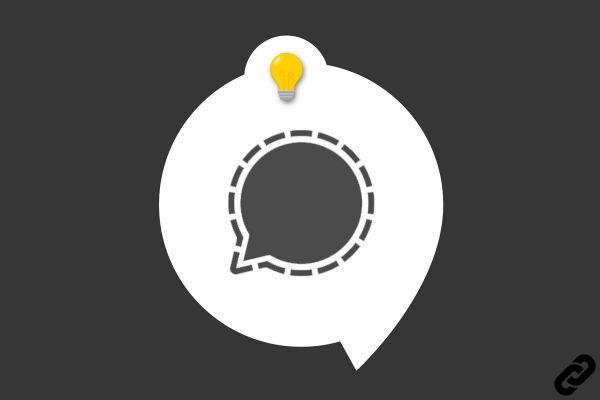 Like all instant messengers, Signal allows calls to be made. The difference with this application is that they are completely protected from prying eyes and ears.
In this tutorial, we show you how to make a voice call as well as a video call on Signal. It's up to you to converse freely!
Make a voice call on Signal
1. Open Signal by tapping the app's blue and white logo, then on the chats page, select the person you want to call.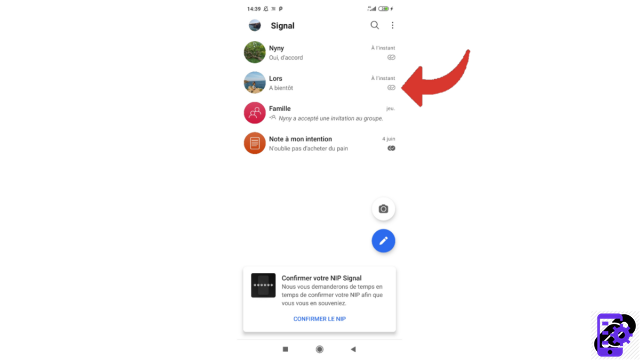 2. Once the conversation page is open, tap the small handset icon.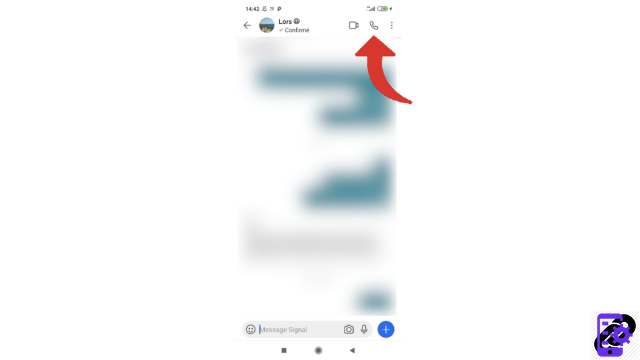 3. Confirm your wish by touching "Call".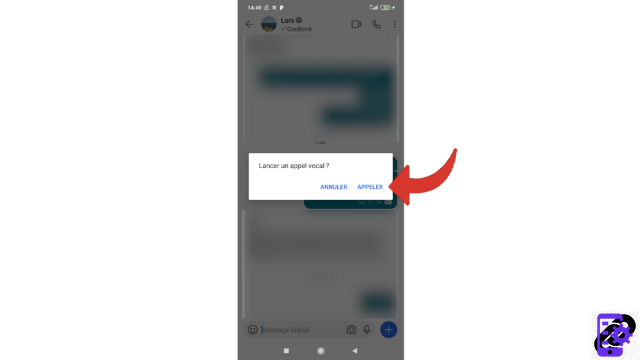 4. If this is your first time using this feature, Signal will ask you to access your microphone. To continue, choose "Continue".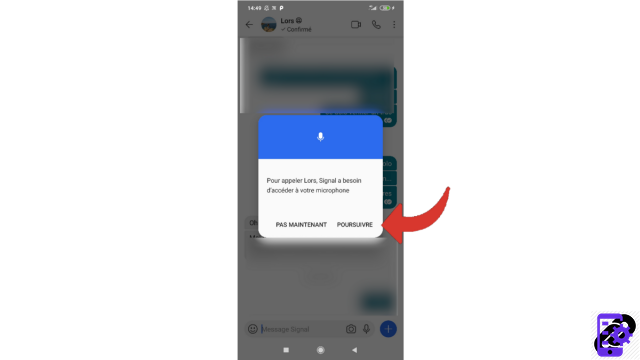 5. The application will then ask you for permission to record audio content. Tap "Allow" to continue.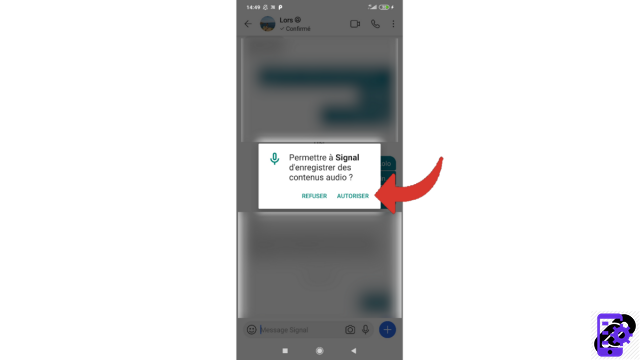 Your audio call is now in progress! Now let's see how to make a video call.
Make a video call on Signal
1. As with the previous tutorial, launch your Signal app, then open the conversation you're sharing with the person you want to call.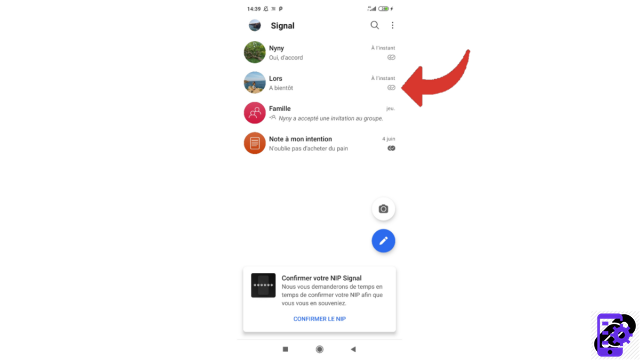 2. This time select the camera icon.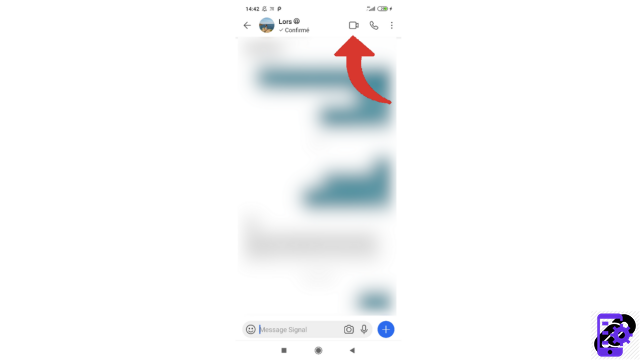 3. If this is your first time making a video call, the app may ask you for access to your camera and/or microphone. You may also be asked to allow Signal to record audio content and take photos and videos. In order to make your video call, you will have to accept everything. Don't worry, on Signal, your data is secure.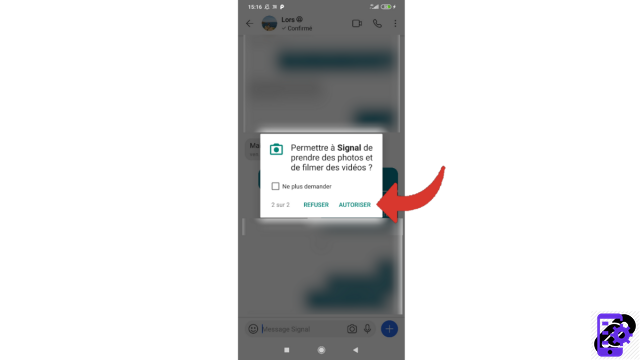 4. Signal has the good idea to show you first what your phone will film before launching the call. You can thus check that your face and the decor suit you before pressing the "Make a call" button, which is easily identifiable thanks to its green color.
Let's go, the video call is launched, you just have to wait for your interlocutor to pick up! During the call you can always change the camera and use the rear camera, but also cut the video or the microphone if necessary.
Find other tutorials to help you master all the features of Signal:
Our complete Signal file: tips, advice and tutorials.
How to receive texts on Signal?
How do I send an ephemeral message on Signal?
You can send an ephemeral image on Signal
How to send a contact by message on Signal?
How to send your position on Signal?
How do I delete a message sent on Signal?
How to react to a message on Signal?
How do I change the wallpaper of a conversation on Signal?
You can automatically blur faces on Signal
How to donate to Signal?