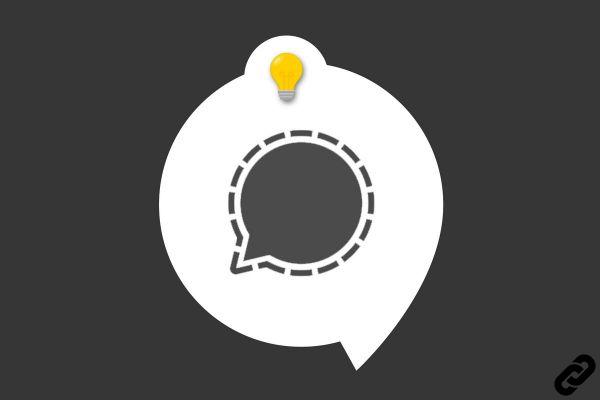 For the use of Signal is pleasant, it is advisable to set up your account correctly, in particular with regard to notifications of calls and messages received. Find out how to manage them in this new tutorial.
Notifications can be disabled completely, but they can also be custom configured.
Manage message notifications on Signal
1. Start by opening your Signal app on your mobile. Once on the homepage, tap on your profile picture which is located at the top left of the screen.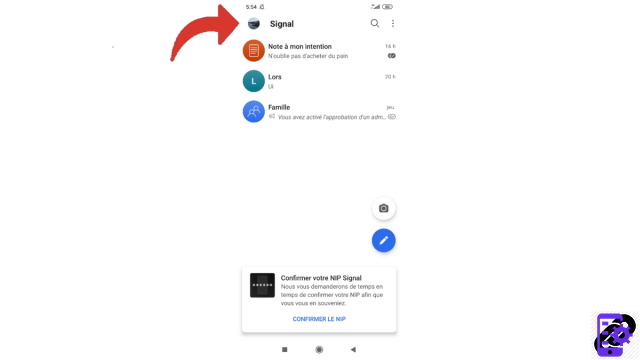 2. You are in the settings menu. Touch the "Notifications" line in front of which appears the drawing of a small bell.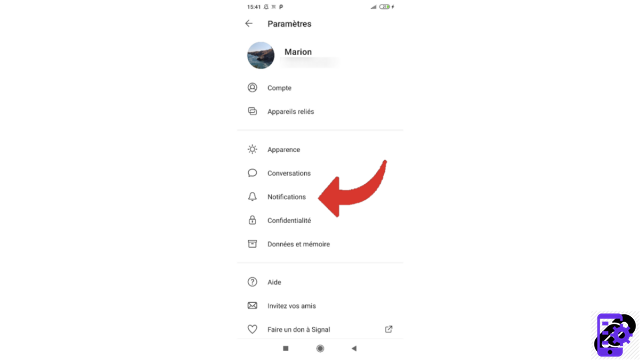 3. On the notifications page that appears, the first part is dedicated to messages. By unchecking the first line, you will deactivate all notifications for received messages: your smartphone will make no sound, only light.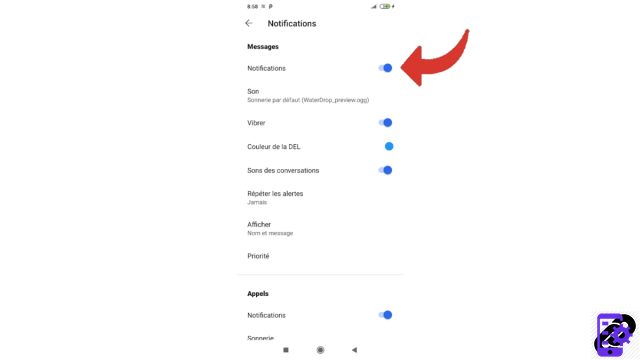 The other lines are used to activate or not the sound, the vibrator and the sound of the conversations. You can also choose the color of the LED, decide to repeat alerts up to ten times, display more or less information when you receive a notification, and also configure the "Priority" pane. All you have to do is check and/or uncheck the buttons corresponding to what you wish to receive. For parameters that offer several possibilities, touch the line and make your choice in the small window that opens. We have taken the example of the color of the LED in this visual.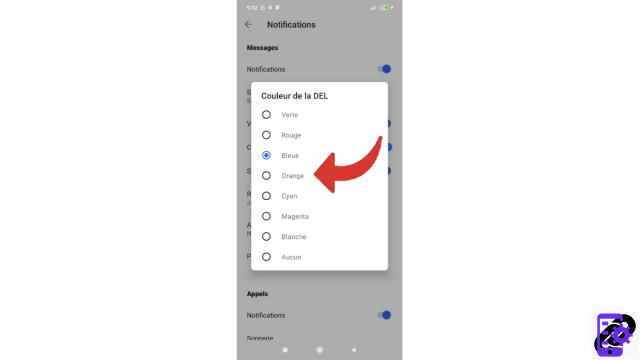 You now know how to manage your message notifications. Let's see now how to configure those of your calls.
Manage call notifications on Signal
1. Call notifications are set in the same space as messages. So, as before: open your application, touch your profile picture (top left) then choose "Notifications". Finally, scroll down to access the "Calls" section. In this section, you can activate and deactivate notifications, but also choose your favorite ringtone and activate or not the vibrator.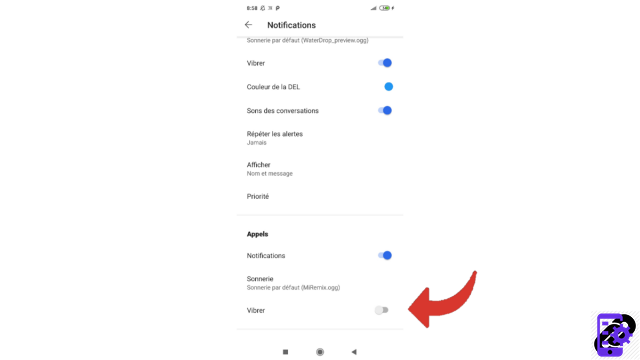 You now control your message and call notifications at your fingertips! If you want to customize notifications for a particular contact, check out our dedicated tutorial listed below.
Find other tutorials to help you properly configure Signal:
Our complete Signal file: tips, advice and tutorials.
How do I customize a contact's notifications on Signal?
How do I disable typing indicators on Signal?
How do I disable read receipts on Signal?
You can prevent Signal screenshots on your phone
You can enable an "incognito keyboard" on Signal
How to disable the alert informing that a contact has just created an account on Signal?
How do I change the language on Signal?
How do I change the font size of messages on Signal?
How to switch to dark mode on Signal?
How to activate the "Enter" key to send a message on Signal?
How do I use my phonebook photos on Signal?