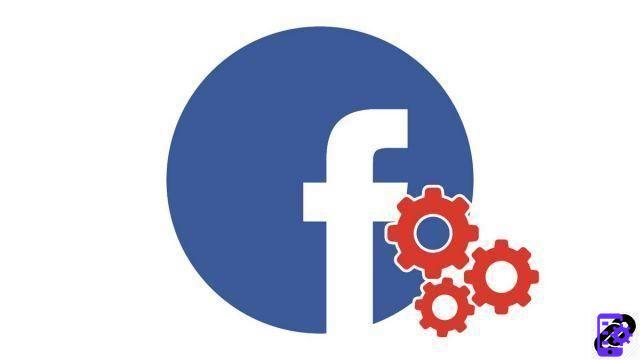 Connecting to Facebook is child's play, whether on a smartphone, tablet or computer. Today, it is therefore not uncommon to be registered. e on 3, even 4 different digital media. However, as a security measure, it is recommended that you regularly check your connections and, if necessary, do some cleaning!

With this tutorial, we explain how to log out of Facebook remotely. And it's a lot easier than it looks!


Log out of Facebook remotely
After opening Facebook, go to the Menu at the top right (the down-pointing arrow icon) and click Parameters.



Then click on the category Security and connection in the right column.


In the section Your connections, find all the devices that are currently connected to your Facebook account and select the one (or those) you want to disconnect remotely by clicking on the three vertical points.


In the drop-down menu that appears, then click on Log out.
Repeat the operation as many times as necessary to disconnect all unwanted devices. This very simple manipulation is essential to make your Facebook account as secure as possible. Indeed, after being logged out, users of the affected devices will have to re-enter your login credentials to access your profile.
We also advise you to regularly check that the devices connected to your account are yours in order to avoid any hacking attempt.
Find other tutorials on Facebook:
How do I activate two-factor login on Facebook?
How do I turn off two-factor sign-in on Facebook?
How to block an account on Facebook?
How to unblock an account on Facebook?
How to delete your Facebook account?