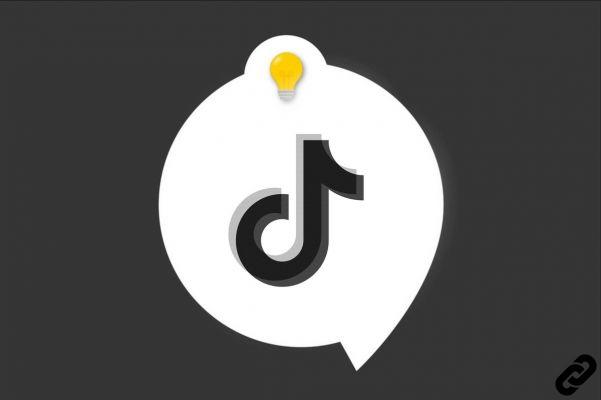 The social network TikTok allows its members to broadcast a large number of videos daily, each more entertaining than the next. You regularly fund your account and you are about to publish a media. Not so fast! Have you thought about creating a cover image? This will allow you to introduce your video, but also, in the longer term, to have a clear and well-organized TikTok wall.
Adding a cover to a TikTok video is a very practical feature to master if you want to present your media well: texts and inserts are there to help you. In particular, it is possible to add a cover image by going through the creation mode or the draft mode. We explain the procedure to you in this short tutorial.
Add a cover on a TikTok video
Adding a cover is available in the video creation phase, just before publishing or in the draft mode. You'll find this feature next to the media's description field (the "Caption" field).
It is indeed possible to add stylized text and choose a cover image by following these steps:
1. Go to the video settings. To do this, you will need to create a video in the module available via the plus icon at the bottom of your screen and follow the different steps.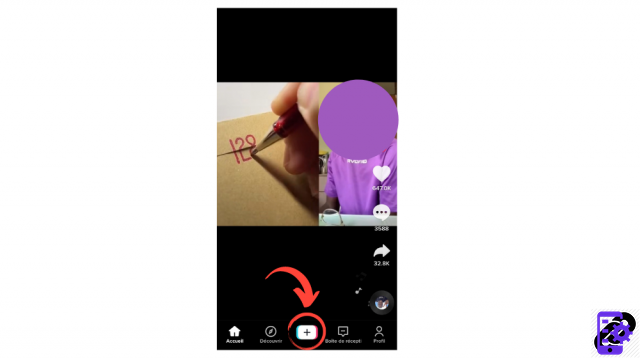 If your video is already saved, go to your drafts on your profile page and select the content to edit.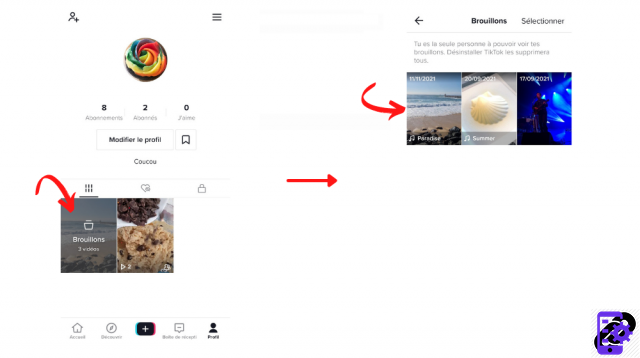 2. Tap the thumbnail in the top right of the screen that says "Choose cover."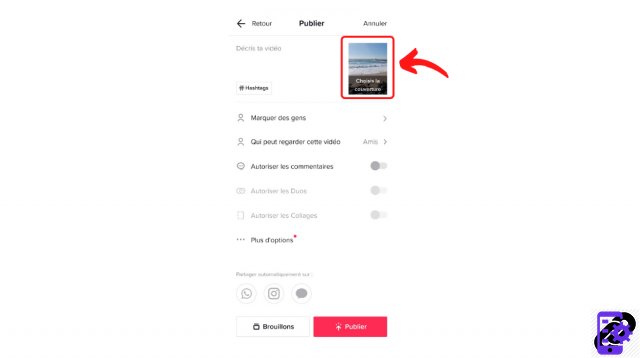 3. Select a short snippet of the video as the cover. You can also add text or an insert. At the bottom of the screen, several presentations are proposed. Choose one and then click on the "Enter text" field. Edit the field, choose a font and text color, then click "Done" (top right of the screen).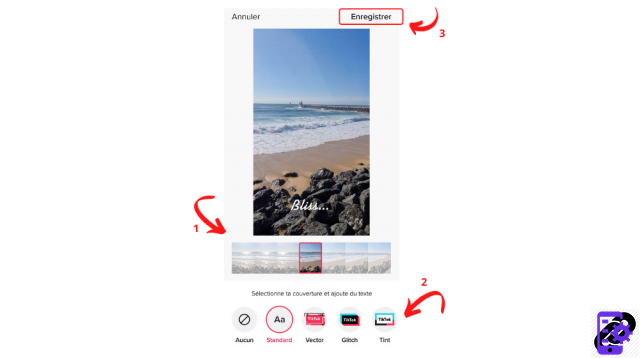 4. Once back on the previous screen, click on "Save" (also at the top right of the screen).
5. Cheer ! The cover photo of your video has been successfully configured.
Find other tutorials to master the features of TikTok:
Our complete TikTok file: tips, advice and tutorials.
How to master all the features of TikTok?