In order to protect the anonymity of certain places and people on YouTube , it may be necessary to blur elements on a video. The platform has implemented a particularly effective tool. It's in the YouTube Creator Studio and can hide any element in seconds.
The "Blur" tool is found in the YouTube Studio video editing application. It is composed of two parts: a blur designed for faces and another, more personalized. Want to know how to use this tool? We explain everything to you in this tutorial.
Blur faces on YouTube
Here's how to blur faces on the platform:
1. Go to the YouTube Studio home page.
2. Click on the "Content" section, available in the column on the left of the screen.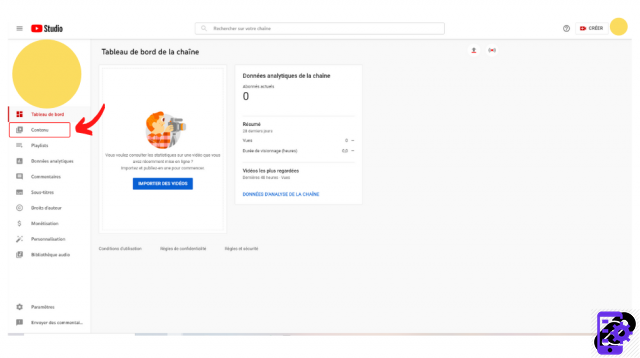 3. Choose the video you want to work on and click on its thumbnail.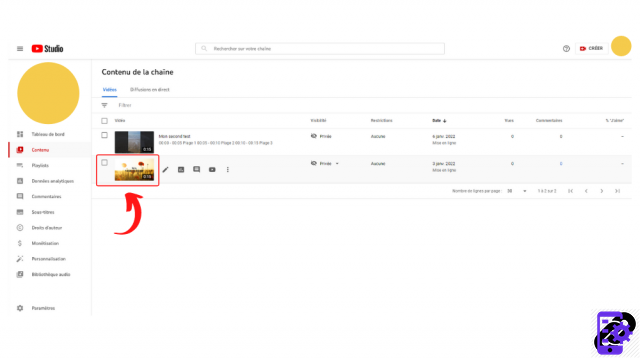 4. In the "Video Details" menu, tap on the "Edit" section.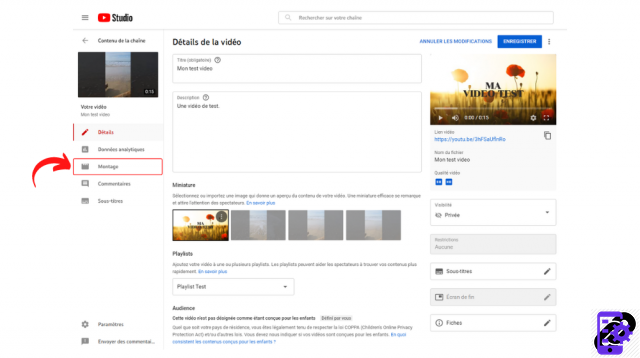 5. Below the video, in the timeline, click "Blur parts of your video".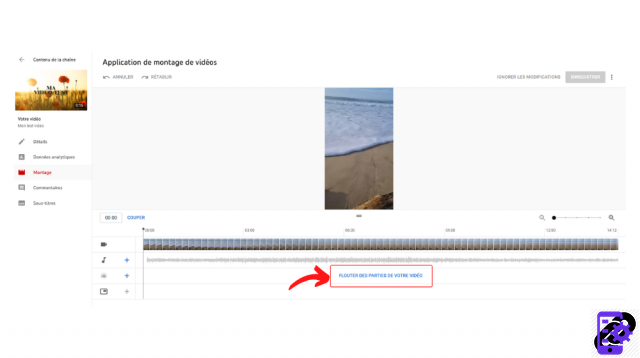 6. Select the "Blur Faces" option. Wait while YouTube detects the different faces present in the content. Select the faces to be blurred and then click "Apply".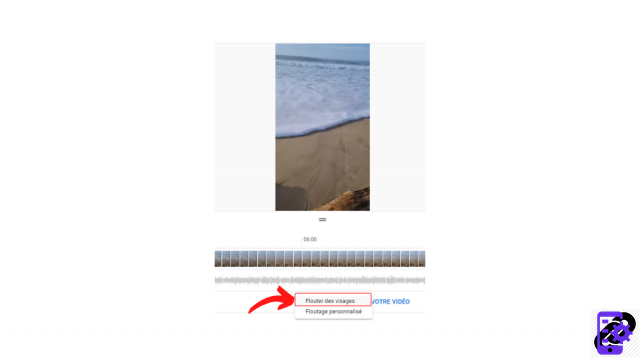 7. If necessary, adjust the blur area and confirm the changes by clicking on the "Save" button
Blur things on YouTube
Here are the steps to perform custom blurring on YouTube:
1. Go to the YouTube Studio home page. Tap on "Content" (in the left column) .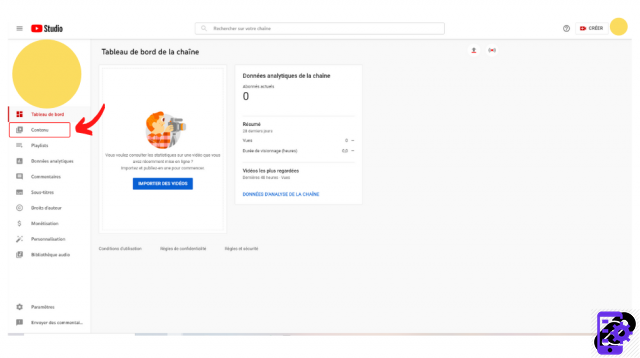 2. Select the video to edit by clicking on its thumbnail.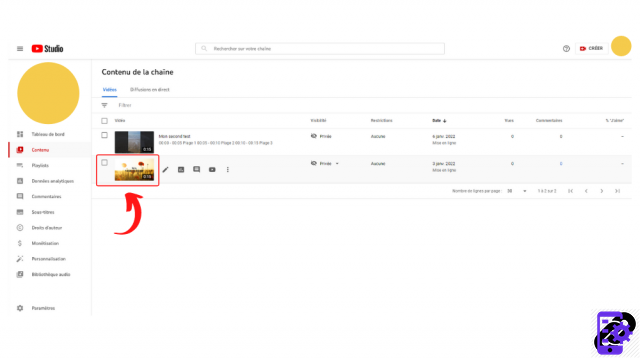 3. In the menu on the left, click on "Edit", then, below the video, on "Blur parts of your video".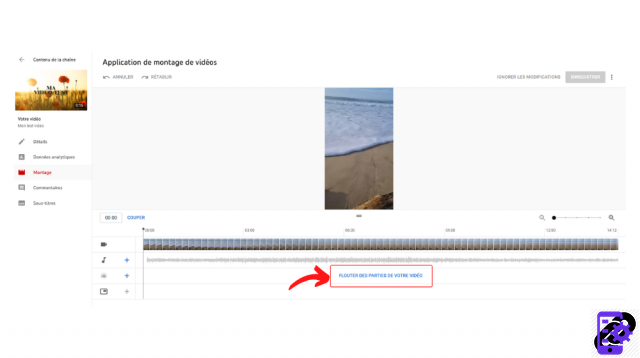 4. Select "Custom Blur".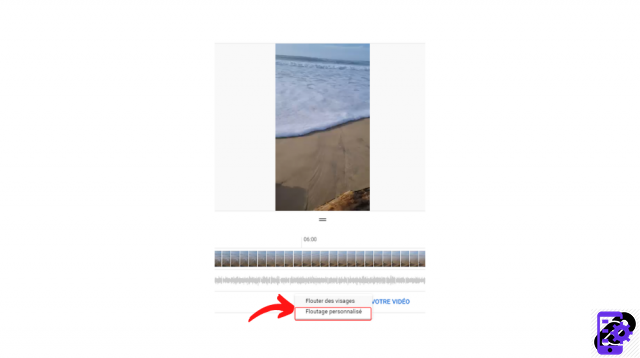 5. A new menu appears on the left of the video. Select the shape of the blur (rectangle or oval), then its behavior (fixed or tracking). You can also decide how long the blur will last by setting a timecode. On the video, you can notice that a blue frame has been added. Resize it, if necessary, then place it over the area to be blurred. When you are satisfied with the modification, click on "Save".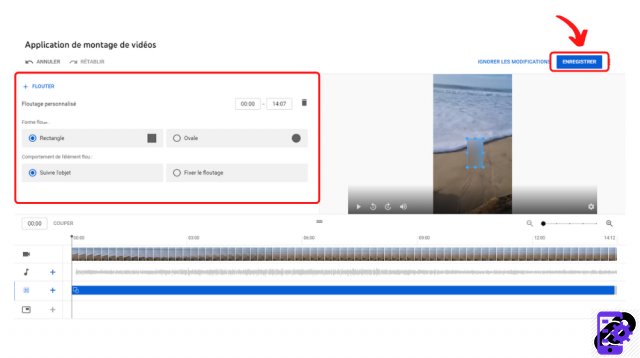 Find all the tutorials to master all the features of YouTube:
Our complete YouTube file: tips, advice and tutorials
How to master all the features of YouTube?