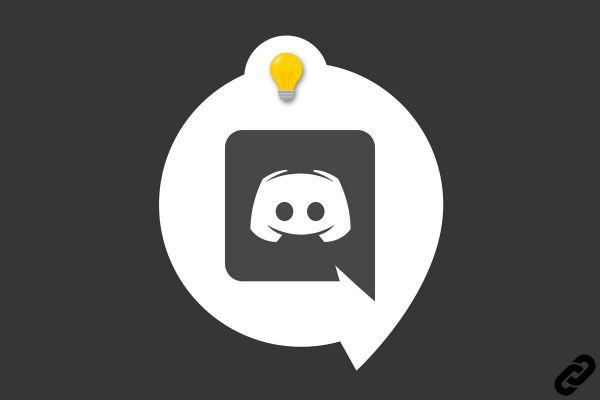 Discord is a voice communication and instant messaging software. Have you just discovered this software and want to create an account? Stop looking around, you're in the right place. In this tutorial we detail all the steps to create your account and small bonus, it only takes a few seconds.
Create a Discord account
1. First, to create your Discord account, you need to download the application, whether on Windows, Mac, Android or iOS. When launching the software, click on "Register" at the bottom of the window.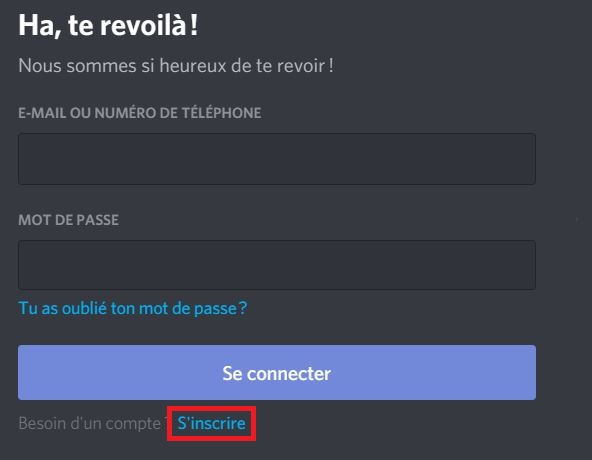 2. Complete the registration form with your email address, your username (which you can change as many times as you wish), a secure password and finally your date of birth. Don't forget to check the box stating that you accept the terms of use and then click on "Continue".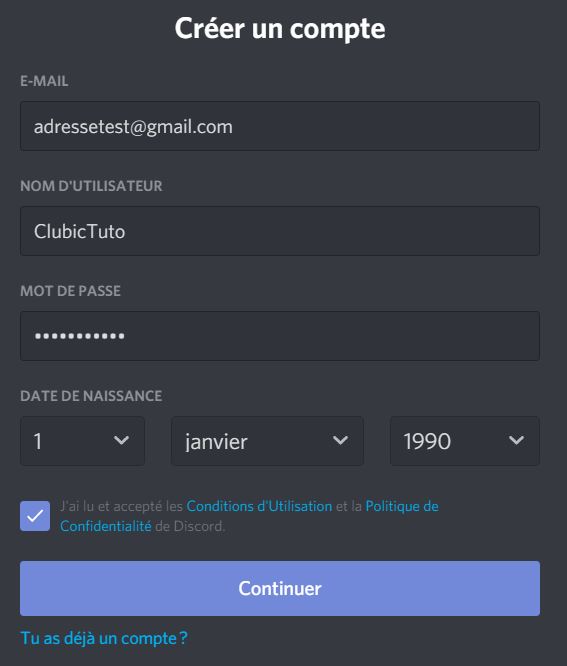 3. To finalize your registration, click on the "Verify email address" in the email sent to you at the address entered in the form. A window should appear confirming the verification: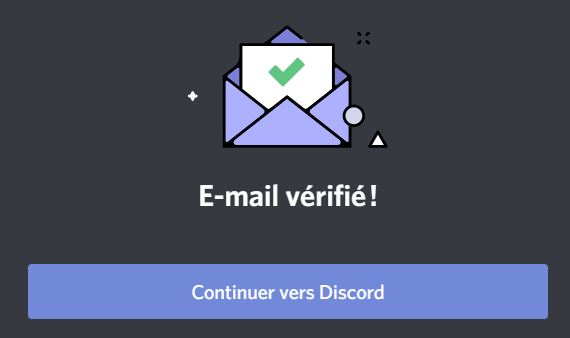 Your Discord account has been created! A small tutorial awaits you on the application to get started with the software, but do not hesitate to consult our thematic tutorials available below to find out more.
Find other tutorials on Discord:
How to configure the confidentiality and security of my Discord account?
How to manage and configure your Discord account?
How to use Discord?
How to manage and use the servers on Discord?