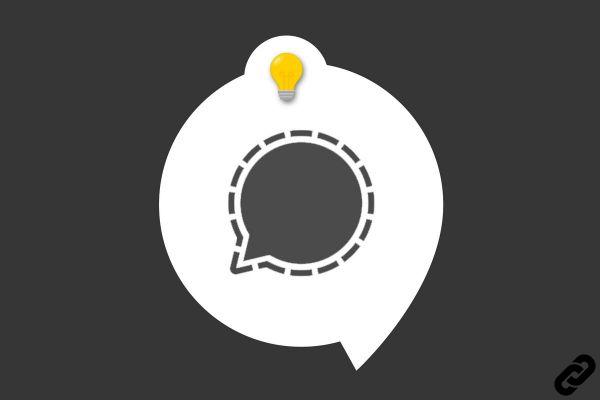 The first step to start using Signal is to create an account. We show you how to do it in this tutorial.
Signal is a very promising young application that offers a fully encrypted and secure instant messaging service. If you're one of the many people who recently discovered Signal and fell in love with its values, you've come to the right place! Here is the first tutorial of our series dedicated to the application: it therefore concerns the installation and the creation of your account.
Create an account on Signal
1. Before creating an account, you must have Signal installed on your mobile. To do this, head to the Google Play Store for Android users or to the App Store for fans of the Apple brand. Choose to download the "Signal - Private Messaging, Signal Foundation" app. You can also download the APK file that we offer you at Expertsconnecting.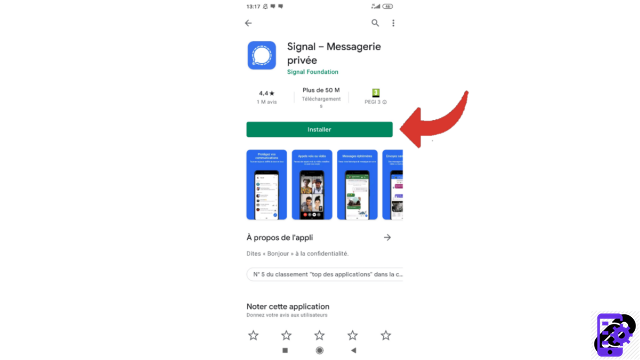 2. Once the application is installed and open, you can press "Continue".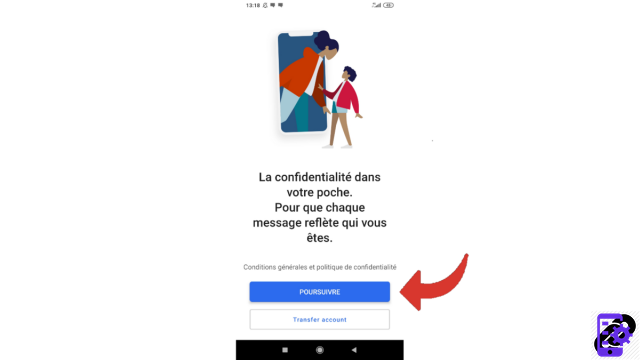 3. Signal asks you for permission to access your directory as well as your audio and video files. It will also ask you for permission to make phone calls. Press "Allow" for optimal use.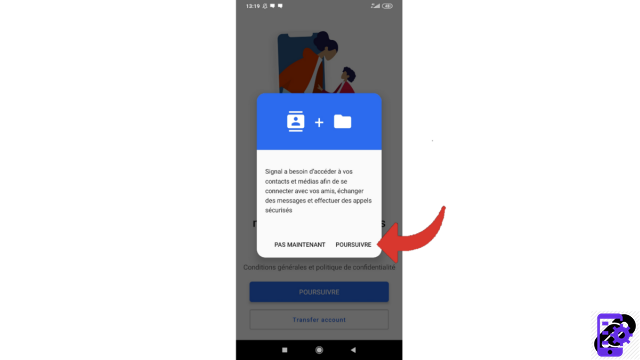 4. Then enter your country of residence and your telephone number and confirm by touching the "Next" button.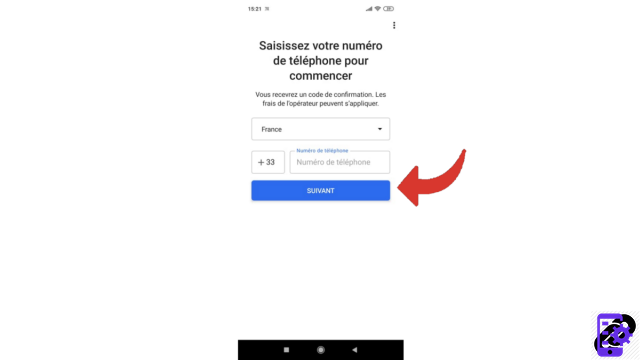 5. The application verifies your number: press "OK" to continue.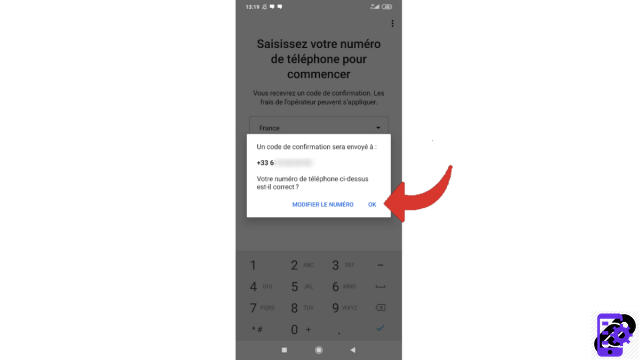 6. Enter the code you just received by SMS. It is possible that it is entered automatically.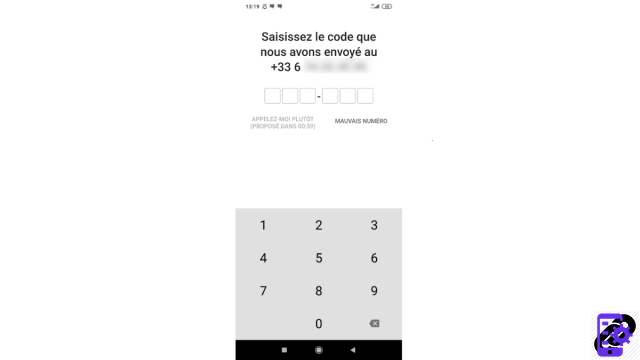 7. Then enter your first name or the nickname you wish to use as well as your last name (the latter is optional) then select the "Next" button.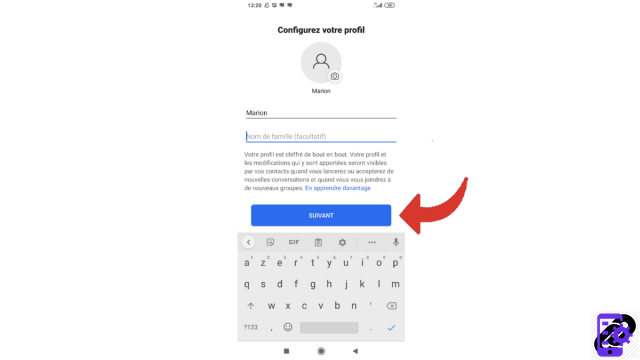 8. Signal asks you to create a security code called a PIN which allows you to save your information in encrypted form. Choose it (it must have at least 4 digits) then press "Next".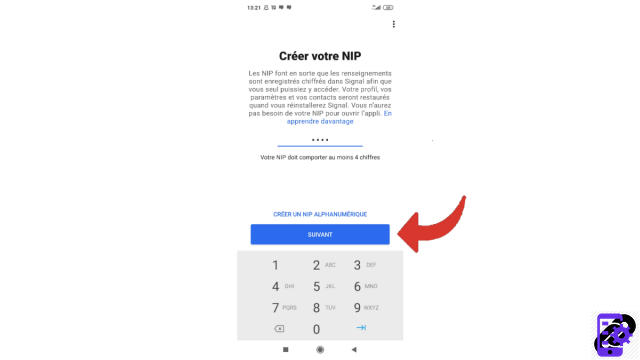 9. Confirm your PIN and tap the "Next" button again.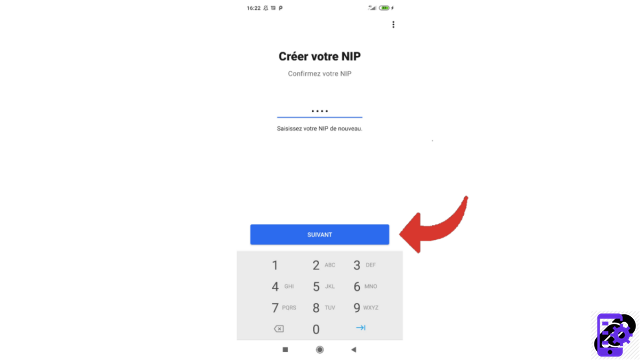 Your Signal account is now created! You will be able to discuss and exchange content with your friends while being assured that no one will have access to it, a real luxury in view of the practices of many instant messengers.
Find other tutorials to help you manage and secure your Signal account:
Our complete Signal file: tips, advice and tutorials.
How to change your profile picture on Signal?
How do I add an introductory message to my Signal profile?
How do I check a contact's security number on Signal?
How to use Signal on a computer?
How do I turn off PIN reminders on Signal?
How to change your PIN on Signal?
How do I deactivate the PIN code on Signal?
How do I activate and deactivate the Signal subscription block?
How to delete your Signal account?