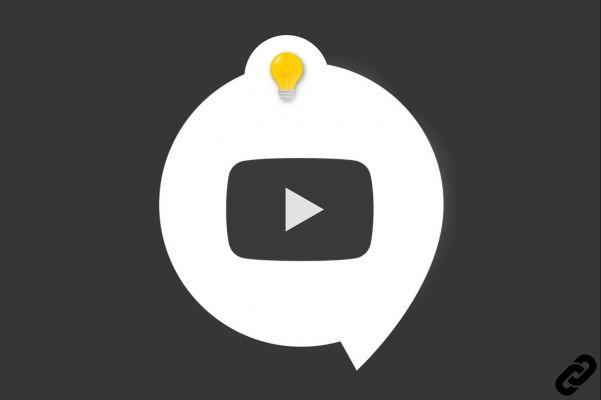 In order to gain visibility, it is important to properly configure your channel YouTube . The platform provides content creators with all kinds of features to customize this space. And to generate engagement, there's nothing like a trailer! This introduces the channel to newcomers and helps to set the tone as efficiently as quickly. You can also highlight a video by creating a welcome selection.
To highlight content within your channel, simply go to YouTube Studio. You can create a trailer that will be visible on the channel's home page, but also choose a video to highlight. All this makes viewers want to subscribe. An unstoppable way to gain visibility and develop the performance of your channel! If you want to highlight content on your space, this tutorial explains everything there is to know about the issue.
Upload a trailer for your YouTube channel
Here are the steps to upload a trailer to your channel:
1. Go to the YouTube Studio home page.
2. In the left column visible on the screen, click on "Personalization".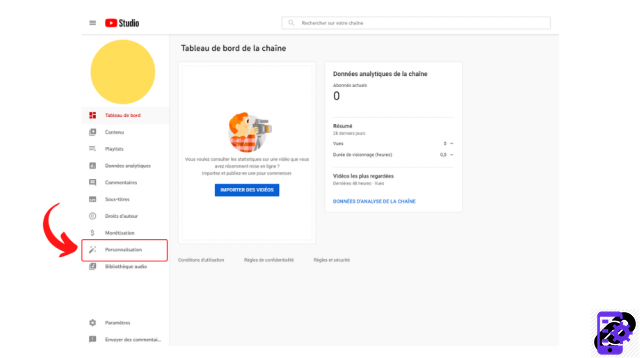 3. In the "Layout" tab, find the "Featured Video" section. The first field is for your channel trailer.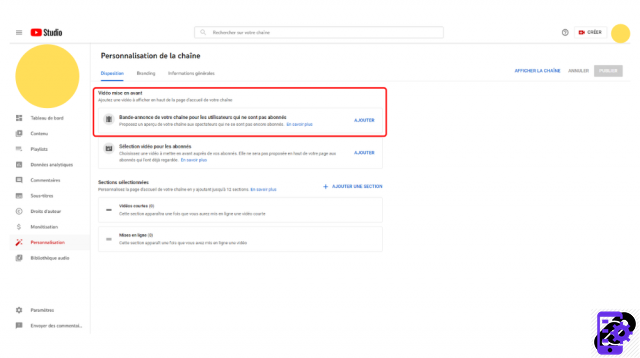 4. Click 'Add' and select a video, using the search bar provided (the video must have been uploaded beforehand).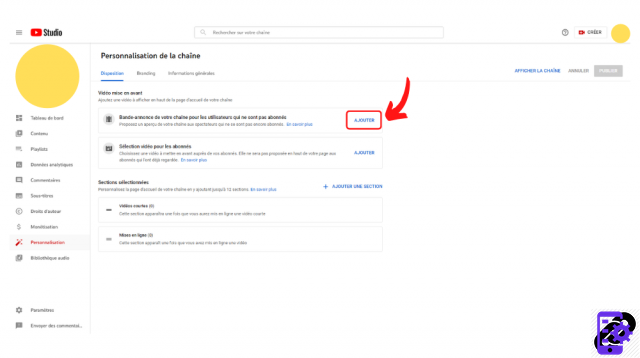 5. Click on the blue "Publish" button visible at the top right of the screen.
Make a video selection available to its YouTube subscribers
Here's how to add a playlist for your followers:
1. Go back to the "Personalization" section of YouTube Studio.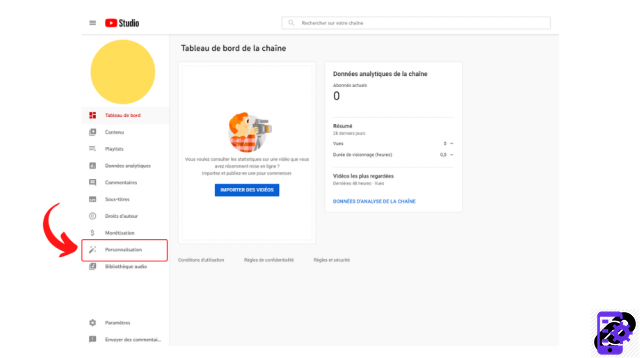 2. Below the section dedicated to the trailer, you can see the title "Video selection for subscribers". Click 'Add', make your selection using the search bar and press the blue 'Publish' button at the top right of the screen.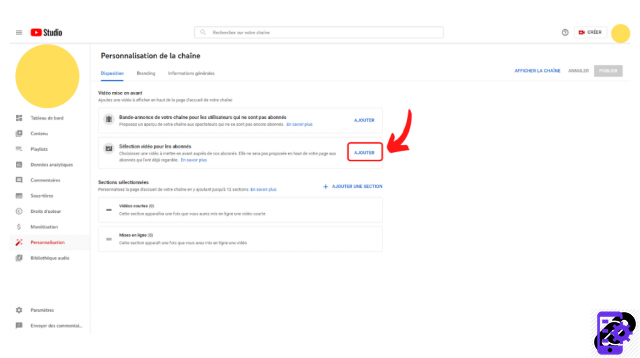 Please note, the selected video will only be shown to subscribers who have not yet viewed it.
Find all the tutorials to master all the features of YouTube:
Our complete YouTube file: tips, advice and tutorials
How to properly manage your YouTube channel?