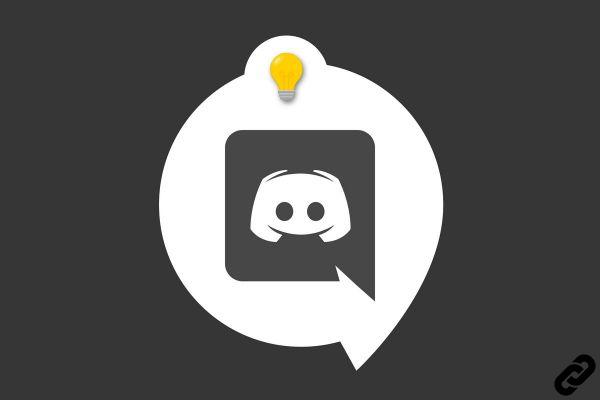 The roles on Discord allow you to organize your members into different "groups". You can thus customize the access to the rooms or the administration rights according to these roles, an essential option for the community servers. Let's see right away in this tutorial how to create a role on your Discord server.
Create a role in a Discord server
1. To start, go to your server and at the top left, click on the small arrow as below: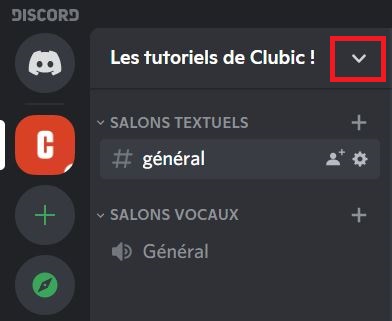 2. In the menu that appears, click "Server settings".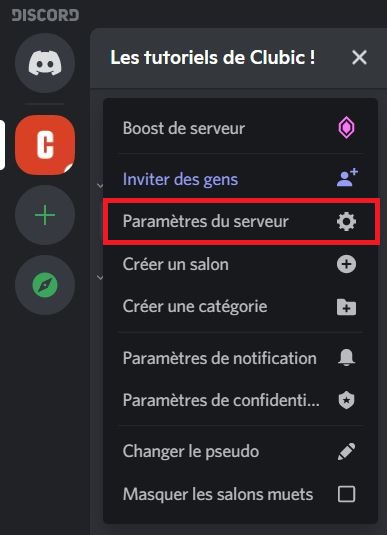 3. In the left menu, click on the "Rôles".

4. On this new page, click "Role creation".
Note that the @everyone role is created by default and includes all members of your server. You can modify these rights by clicking on "Default permissions", visible on the previous screenshot.
5. A new window opens for you to create a role. On this page, name your role and determine a color.
From this tab you can see the server from the role using the button at the bottom of the page. So you can test the different actions that can be performed by the members included in this role.
6. The next tab is the permissions tab. If you want to determine specific accesses to this role, check the corresponding options.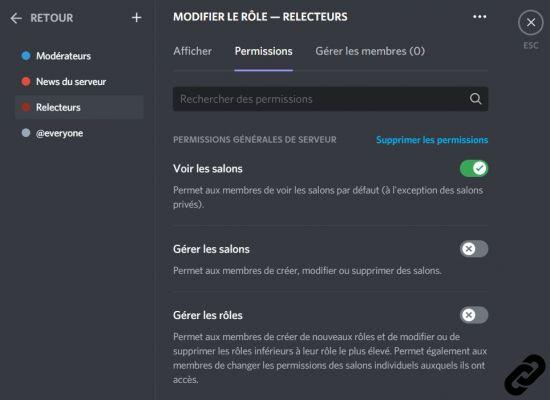 7. The last tab allows you to add members to this role. Of course you can add more later and more easily. To do so now, click "Add members".

8. Add the members you want by checking the corresponding box. When done, click "Add".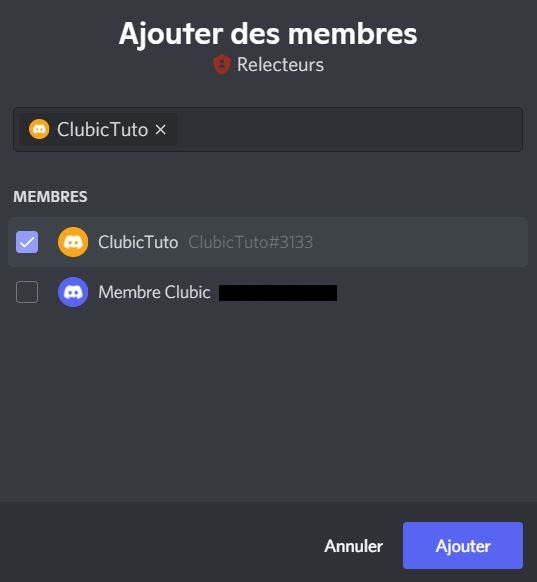 9. When done, remember to click "Save Changes" at the bottom of the page.
You have just created a role on your Discord server! All you have to do is add members to it to properly organize your server. Do not hesitate to consult our other tutorials on Discord servers to learn how to assign a role to a member, create a voice or text channel or even delete a server.
Find other tutorials on Discord:
How to configure the confidentiality and security of my Discord account?
How to manage and configure your Discord account?
How to use Discord?
How to manage and use the servers on Discord?