You are more comfortable recording on Audacity from now on. We know you, now you would like to know how to apply effects, remove noise, or even use plugins to edit? Follow the leader.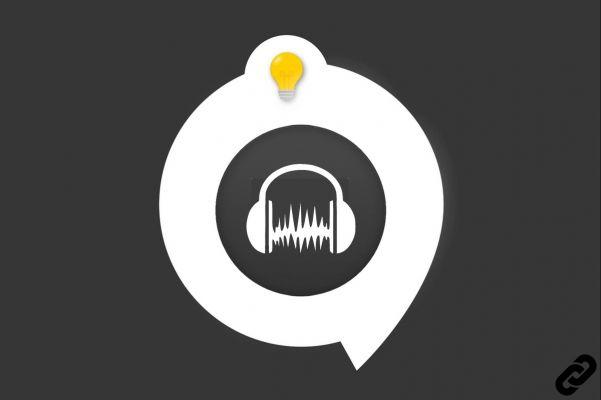 Edit directly in Audacity
Audacity has rich and intuitive editing tools. Here is a non-exhaustive list of some of them. With a few settings, you can automatically shorten the silences, which is very practical if you have to do a podcast. The feature is called "Truncate Detected Silence". Thanks to the "Noise reduction" effect, you can in a few clicks reduce polluting noise from your sound.
You can make a smooth transition between two tracks, thanks to the "Fade" effect, in opening and closing. No culinary metaphor here, only the possibility of connecting two shots, a bit like in the cinema.
With Audacity, you can also correct for latency, which is the time it takes for the computer to process audio data. You can make a loop. Since version 3.1. of Audacity, a simple button allows to realize it.
To simulate an atmosphere, for example the fact that you are recording in a small closed room, or on the contrary, in a cathedral, there is the reverb effect. You can also mix several sounds, in order to mix them in your way. Or create an audio CD, including setting the sample rate.
Edit with plugins
Audacity also offers you the possibility to download plugins. This opens up new opportunities for editing. For example, you can install VST plug-ins, which provide access to new effects. The FFmepg library allows you to import and export in a large number of audio formats, such as AAC, AC3, ALR and WMA. You can also use the Lame MP3, to record in this format, now integrated directly into Audacity!
Find all our series of tutorials on Audacity:
How to get started with Audacity?
How to record on Audacity?
How to edit on Audacity?