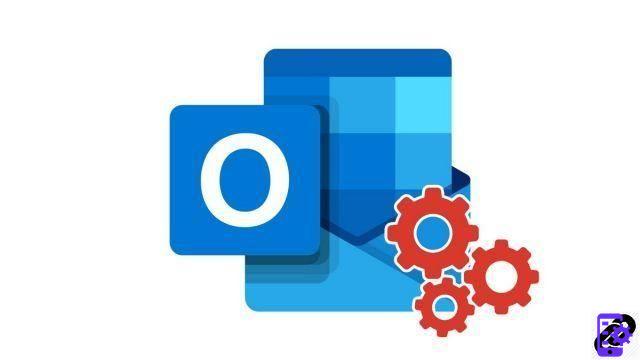 It is very unpleasant to have to copy all your contacts to a new workstation or even to your smartphone. Fortunately Outlook integrates the possibility of exporting its contacts to a file.


Export contacts to Outlook
Go to your Outlook inbox, then click at the bottom left of it on the icon dedicated to contact management.



On the Outlook toolbar, click the button Manage then Export contacts.


A pop-up dedicated to exporting your contacts opens. Select All contacts, Then click on the button Export to download your contacts in CSV format.
Export contacts with Outlook from the Office suite
Click on the tab File of the ribbon at the top left of the Outlook window.


In the blue sidebar on the left, click Open and Export, then the button Import / Export


In the wizard select Export data to a file


Then select the type Comma Separated Values


Select the folder Contacts from your mailbox


Name your file and choose its destination


Check the actions that will be performed, then click finish
All you have to do is wait while your file is exported in CSV format. Once the export is complete, you get a CSV file readable in Excel. Obviously this file can be re-imported into an Outlook client in order to recover all of your contacts.
40 ">
This tutorial is brought to you by the trainer Jean-Philippe Parein
Find his course
Learn and Master PowerPoint Complete Guide
in full on Udemy.