"Purchased" games are still available
The App Store makes it possible to download applications or games which are no longer officially available if they have already been "acquired" by the Apple account when they were available. Otherwise, if you have already installed Fortnite once, even on an old device several years ago, it is still possible to download it.
To do this, go to the App Store, then in the account options by pressing your Avatar.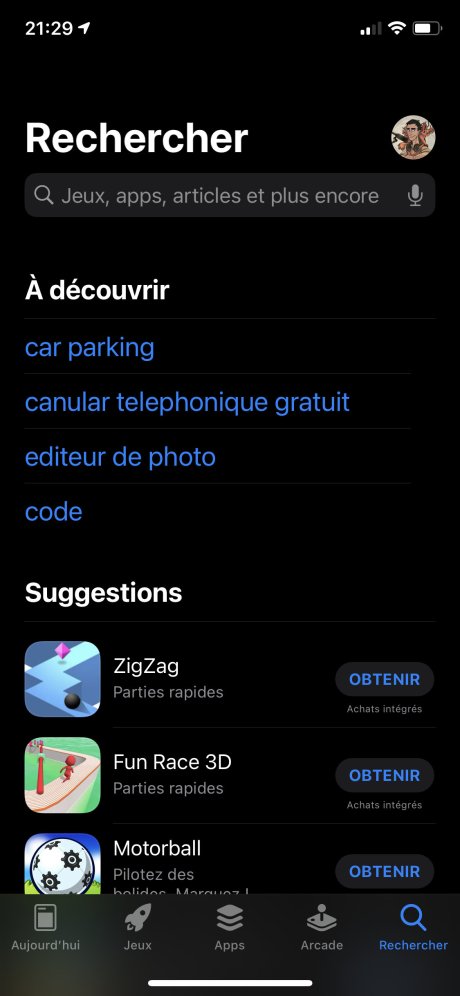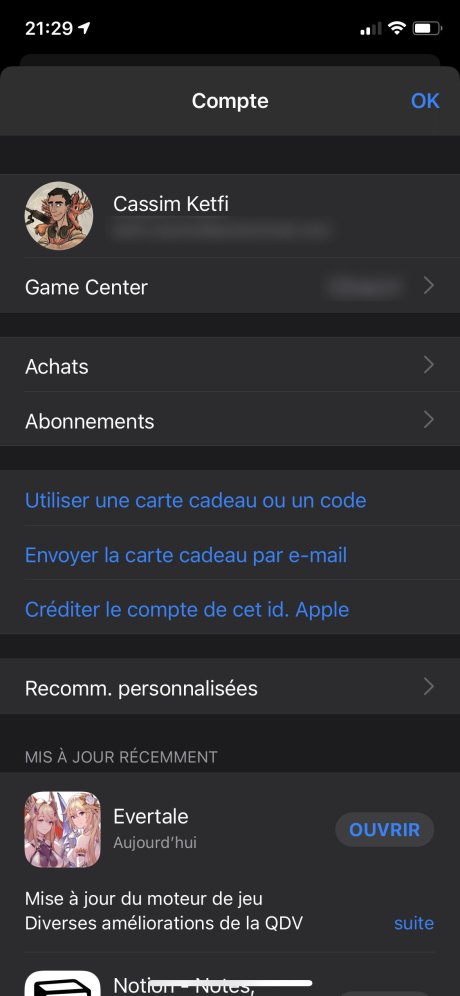 On this menu, choose the "purchases" option then select the Apple account to use, a priori the one with your name.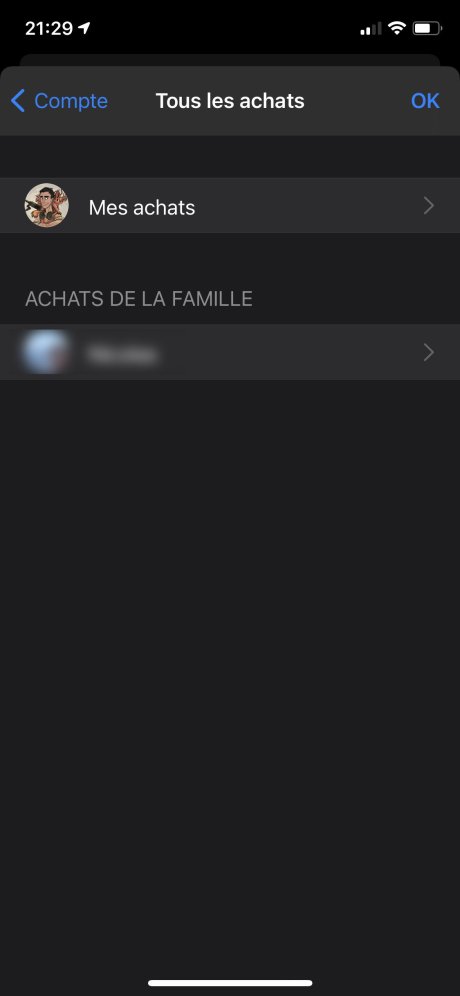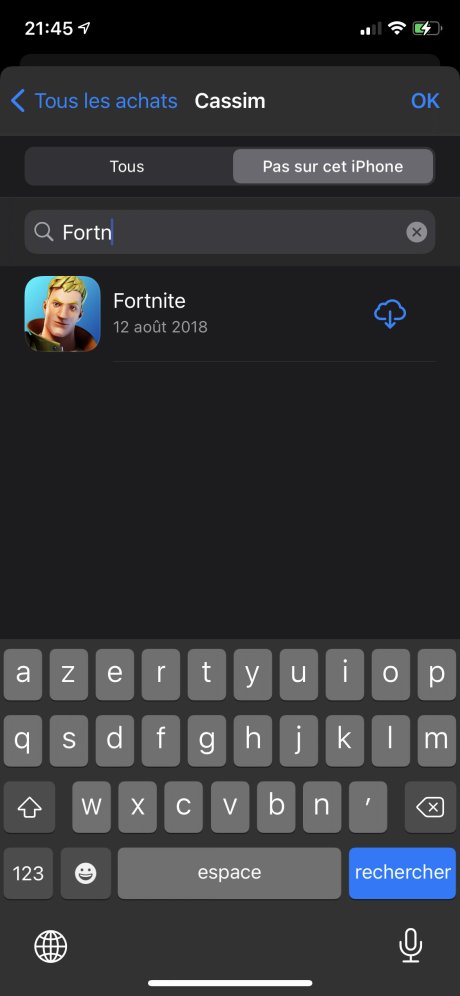 In this new window, choose the applications that are not present on the device, and search for Fortnite. The App Store will then offer to download and install it.
Then all you have to do is launch the game and log in with your Epic Games account to start downloading the latest version of the game.
Watch out for the next seasons of the game
It's hard to know how long this method will continue to work. Apple could remove this option, or a future Fortnite update could crash the game if Epic Games needed an update through the App Store. Indeed, Fortnite is available on many platforms, and the game must be exactly the same everywhere for players to be able to connect and play together.
On its official website, Epic Games indicates that Fortnite players with the 13.40 update can continue to enjoy season 3 of chapter 2. However, from season 4, iOS players will not be able to enjoy the new one. content and the new Battle Pass.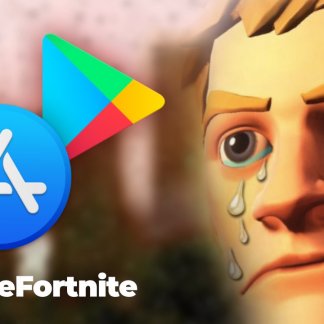 Fortnite: all about the battle royale between Apple, Google and Epic Games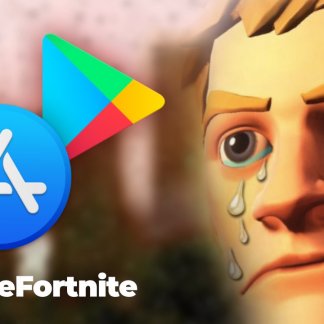 Fortnite is no longer available on the App Store or the Play Store following a battle between Epic Games and Apple and Google. The confrontation takes place both legally and in terms of…
Read more

To follow us, we invite you to download our Android and iOS application. You will be able to read our articles, files, and watch our latest YouTube videos.
Follow the fight of Fortnite vs Apple
Fortnite won't be coming back for a very (very) long time on iPhone and Mac
Fortnite vs Apple: Epic Games obtains an important first victory
iPhone Nano: its existence confirmed by internal emails
When Google was considering buying Epic Games and Fortnite
Why is macOS open to third-party store apps and not iOS?