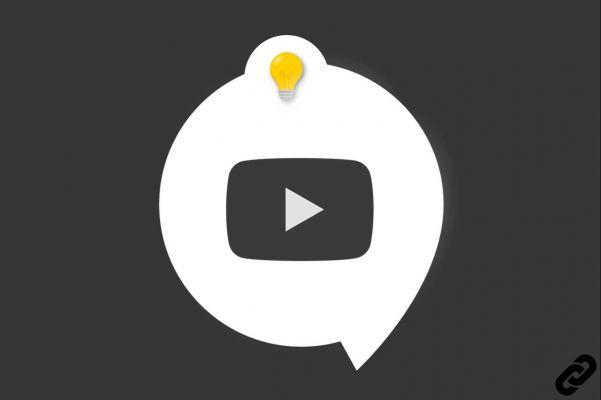 YouTube is a platform that puts social in the spotlight! The many videos posted there are an opportunity for members to have fun, but also to communicate. If the Comments are an important part of this socialization, likes are just as appreciated. They indeed allow to encourage the creators of contents. However, they are also a guarantee of popularity: a video that has many likes is often highlighted by the platform.
On YouTube, you can like the videos to share your satisfaction. We can also do the opposite and indicate that we did not like a content. The videos that the user has liked are all listed in a special section, called "Like Video". A playlist to watch without moderation! To find out how to like a video, follow this tutorial which tells you a lot about it.
Like a video on YouTube
Here's how to like a video:
1. Log in to YouTube homepage.
2. Click on the video you want to watch.
3. Below the video, you can see two icons, one thumbs up and the other thumbs down. Click on the first to like the content (your like will then be added to those already counted) and on the second to express your dissatisfaction.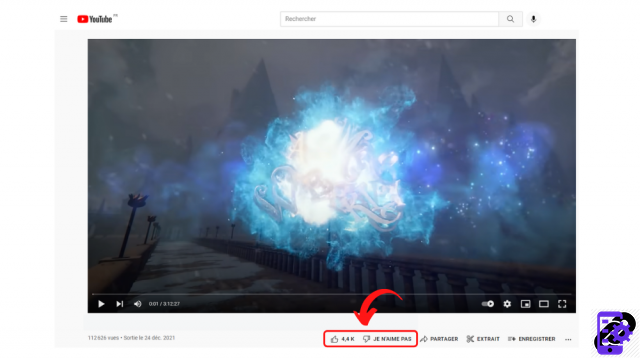 You can also show your support through the Super Thanks option, which allows you to donate money to your favorite content creator. To do this, click on the heart-shaped icon containing a dollar, choose the amount you wish to donate and then click on "Buy and send". Your donation will be visible as a preconfigured thank you comment.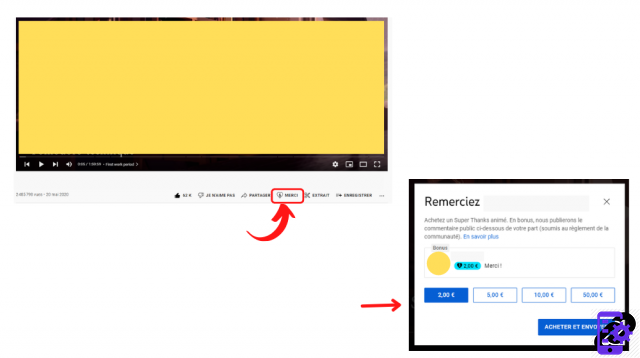 This option is only visible when the creator has previously activated it on their channel.
Find a liked video on YouTube
Did you like a lot of videos on YouTube? Don't hesitate to see them again whenever you want by going to the native "Like" videos playlist. Here's how:
1. Go to the YouTube homepage.
2. Click on the "Like" Videos section, available in the left column (this part is also available from the other pages by pressing the hamburger menu located at the top left of the screen).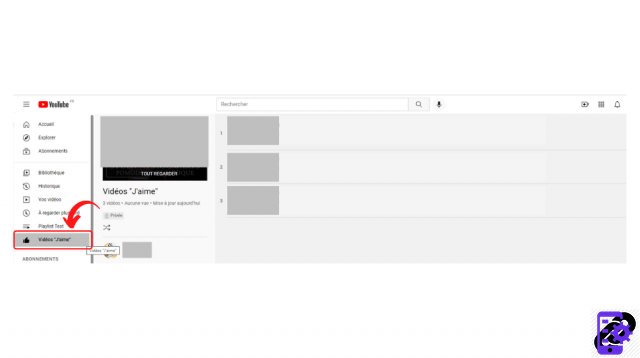 3. All of your liked videos are in this playlist. Good viewing !
Find all the tutorials to master all the features of YouTube:
Our complete YouTube file: tips, advice and tutorials
How to master all the features of YouTube?