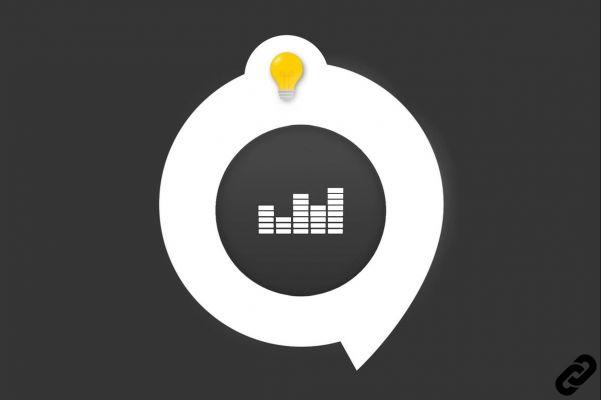 Your Deezer application for Android allows you to listen to more than 73 million tracks directly on your smartphone, but also on other speakers, including voice assistants such as Google Home or Alexa. Follow the guide to enjoy your music on these devices
connected.
How to listen to Deezer on Alexa?
1. In your Alexa app, tap the "More" button at the bottom right of the screen, then choose "Skills & Games."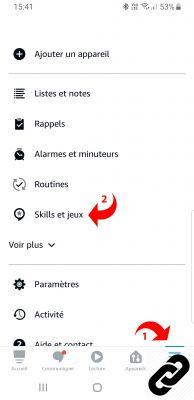 2. With the magnifying glass, search for Deezer and select it from the list of results.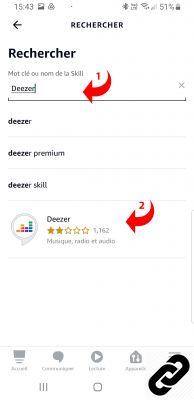 3. Tap "Enable for use". The app will automatically direct you to a login screen.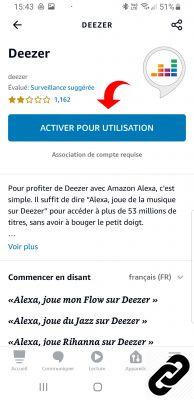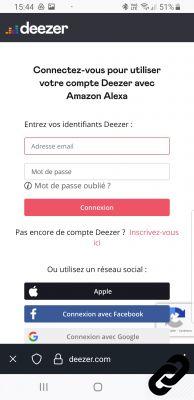 It's over ! Now you can listen to your tracks on your Alexa speaker, with voice commands such as "Alexa, play (song or album name) by (artist name) on Deezer".
How to listen to Deezer on Google Home?
1. Launch the Google Home app and touch the gear to bring up the settings screen.
2. In the "Services" section, select "Music".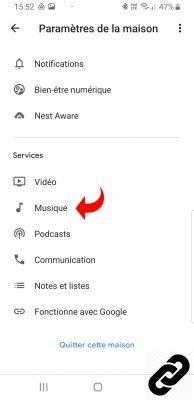 3. From the list of music services, choose Deezer. Note that to use Deezer on your Google Home, you must have a Premium, Family or Hi-Fi subscription.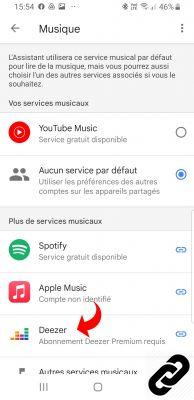 4. The Google Home app asks for permission to be associated with your Deezer account and redirects you to a login screen as soon as you choose "Link account".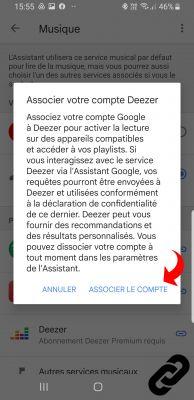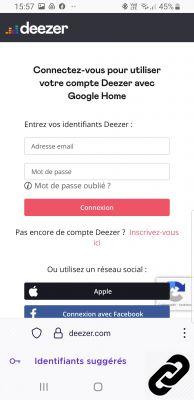 5. When you have made the association, you can, if you wish, check the radio box in "Your music services", so that Deezer becomes the default audio streaming platform for Google Home.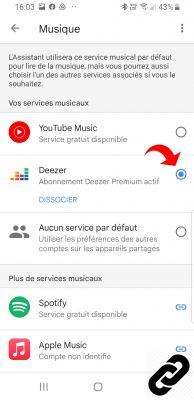 You have finished ! The voice commands to use Deezer on Google Home are like "OK Google, I want to listen to (title or album name) by (artist name) on Deezer. ". If you've set Deezer as your default music service, you don't have to say "on
Deezer".
After associating your Deezer account with your connected speakers, you can listen to your favorite tracks, your personalized playlists or your podcasts at home, from any room equipped with one of these speakers, even if you don't have your smartphone. close to you. Do not hesitate to consult the site of your voice assistant, in order to find out more about the commands available with Deezer, there are many combinations!
> Find all our tutorial series on Deezer
> How to manage your Deezer account?
> How to use Deezer?
> How to listen to Deezer on other devices?