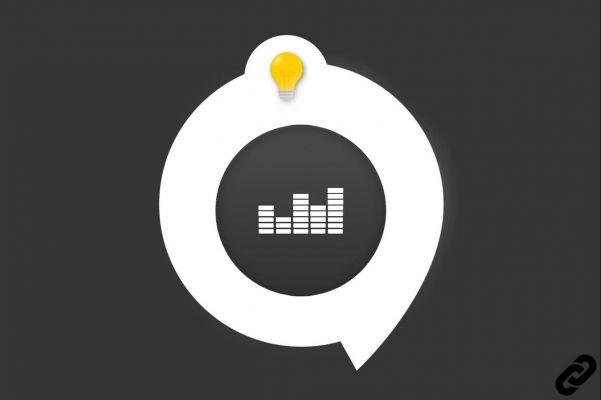 Even though the performance of speakers on smartphones has improved a lot, fortunately it is possible to stream music from sound.
phone on an external speaker. This allows you, among other things, to take full advantage of all the audio quality options available in Deezer on Android. We explain how to listen to your favorite songs on a Bluetooth speaker, on a Sonos speaker and on a Chromecast speaker.
How to stream Deezer to a Bluetooth speaker?
1. Access your smartphone's settings by swiping down from the top of the screen and selecting the cogwheel.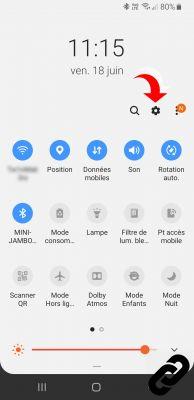 2. Go to "Connections" then to "Bluetooth".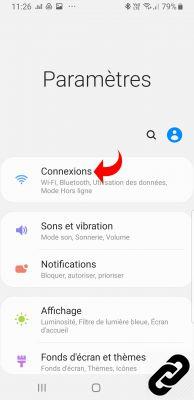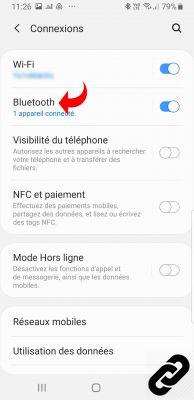 3. Follow the pairing procedure specific to your speaker, then select it from the list of Bluetooth devices available nearby. Your smartphone will automatically pair with the speaker and
start using it to stream music.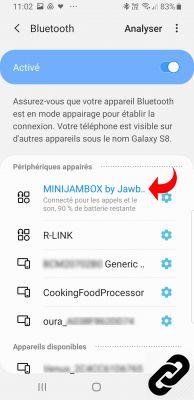 How to listen to Deezer on a Sonos speaker?
Sonos is an audio system of speakers connected to WiFi, which can be controlled from anywhere in your home, thanks to
a dedicated app. Sonos is now also compatible with the Google Assistant. To use Deezer on your Sonos installation, you must have a Deezer Premium, Family or Hi-Fi subscription. You must also have downloaded and configured the Sonos application.
1. Launch your Sonos app.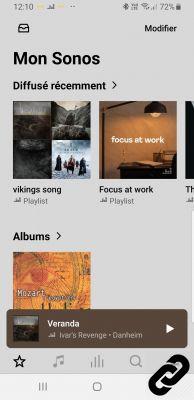 2. With the cogwheel at the bottom right, go to the settings and choose "Services and voice".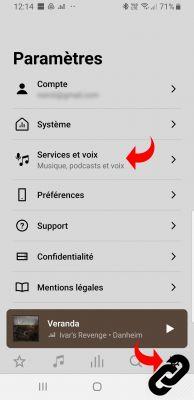 3. Under "Music and content", select "Add a service".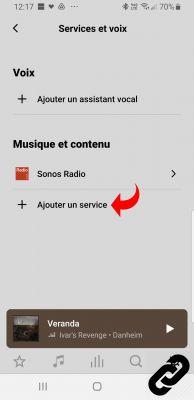 4. Tap on the Deezer logo and then on "Add to Sonos".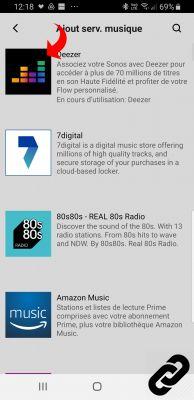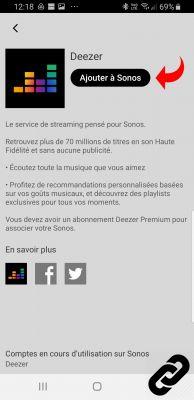 5. Choose "I already have an account". Note that if you don't have an account yet, you can create one here using the "I'm new to Deezer" button.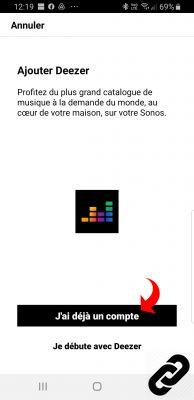 6. The app asks you to authorize Sonos to use your Deezer account. By accepting, you are automatically directed to an identification screen.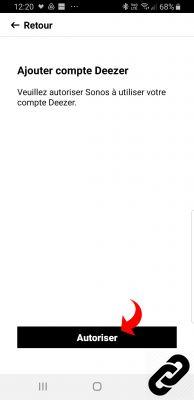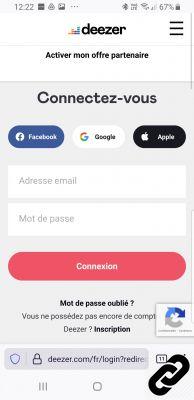 7. Once your Deezer account is registered in Sonos, you can use it to stream your music to the speaker or speakers of your choice.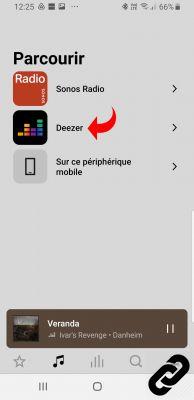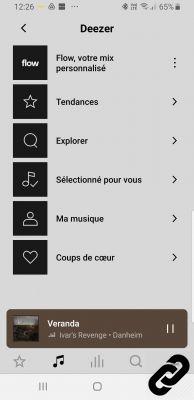 How to listen to Deezer on a speaker with Chromecast?
The Chromecast is a multimedia gateway that allows devices to be linked together, for example a smartphone and a speaker. To stream Deezer music with a Chromecast device, you must first check that all devices (smartphone and Chromecast speaker) are connected to the same WiFi network.
1. Start playing a song or playlist on your Deezer app and tap the Chromecast icon at the top right of the screen.
This icon is visible automatically whenever Chromecast devices are nearby.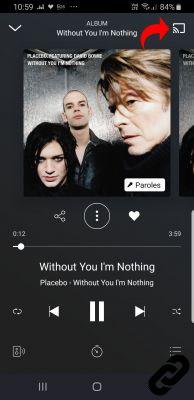 2. From the list of devices that appears, choose the one you want to stream the music to. It's over !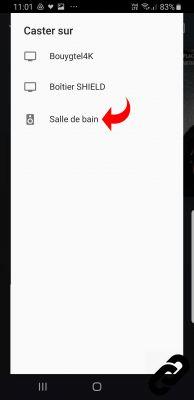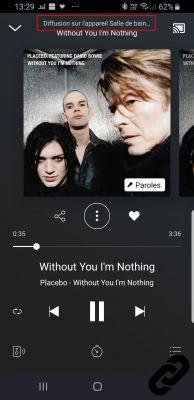 There are several ways to improve your musical experience on Deezer by taking advantage of the audio quality of a speaker. This is possible even with a free Deezer account (except for Sonos). And if you
have a Deezer Hi-Fi subscription, know that you can enjoy FLAC quality on your Chromecast speaker! Chromecast technology is also available on some televisions.
> Find all our tutorial series on Deezer
> How to manage your Deezer account?
> How to use Deezer?
> How to listen to Deezer on other devices?