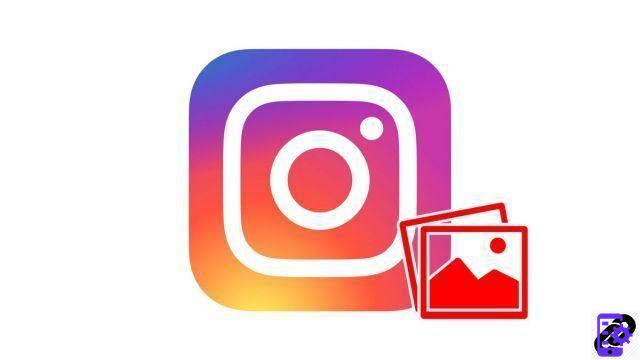 Everyone seems to have only one word in their mouths: stories. Simply put, a story is one or more photos or videos posted by a user on the Instagram social network. The difference with a classic post? Its lifespan since the story is automatically deleted after 24 hours. With this tutorial dedicated to teaching you how to manage content and its publications on Instagram, we explain how to publish a story on Instagram.


Post a story on Instagram
Open the app Instagram And click the logo, camera-shaped top left.



Choose your shooting style in the carousel by scrolling them.


Select your photos or videos et personalize your content if you wish by clicking on one of the icons at the top of your screen.


When your story is complete, tap Send to.


Then click on the blue button Share.
Your story is now available to your followers for 24 hours from the date it was uploaded. Know that all your stories are automatically archived so that you do not need to save them on your smartphone.
The ephemeral format of this publication is perfect for sharing everyday moments and candid photos. It is even possible to make live videos! So don't hesitate to have fun and personalize it with text, emojis or stickers!
Find other tutorials to help you manage content and your publications on Instagram:
How to turn off autoplay videos on Instagram?
How to create a live video on Instagram?
How to add music to an Instagram story?
How to download all the photos and videos from his Instagram account?
How to do a story poll on Instagram?
How to upload a video to Instagram?
How do I delete a post on Instagram?
How to upload a photo to Instagram?
How do I post multiple photos in one Instagram post?
How to add stickers to an Instagram story?