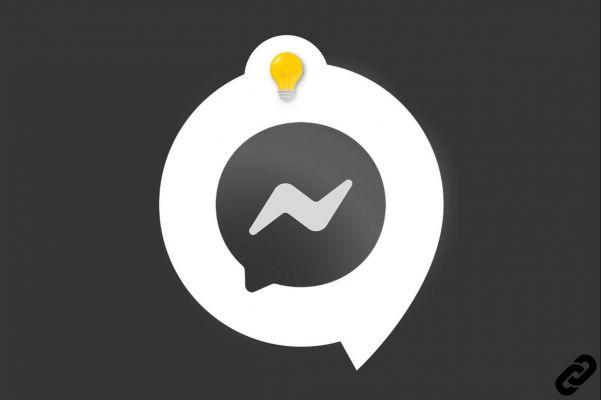 If you are more comfortable with the app Messenger only with the messaging interface of your smartphone, you are free to receive all your SMS in Messenger.
Your text messages will be stored in the discussions section (the first page that appears when you open Messenger). They will be visually distinguished from Facebook conversations by the absence of the small circle bearing the profile image, typical of Messenger.
Read your text messages conversations on Messenger
1. Open Messenger, then head to your personal page by selecting your profile picture (top left of chats).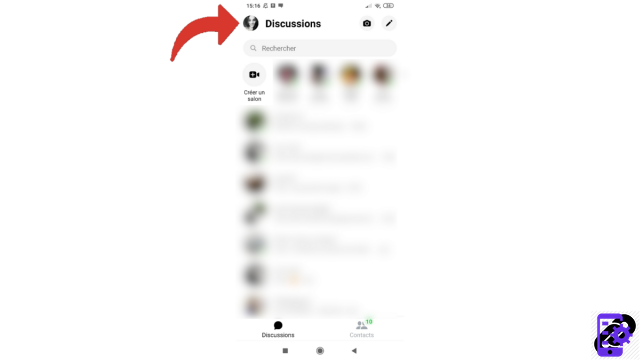 2. Swipe the screen under your fingers until you reach the "Preferences" section and press "Text".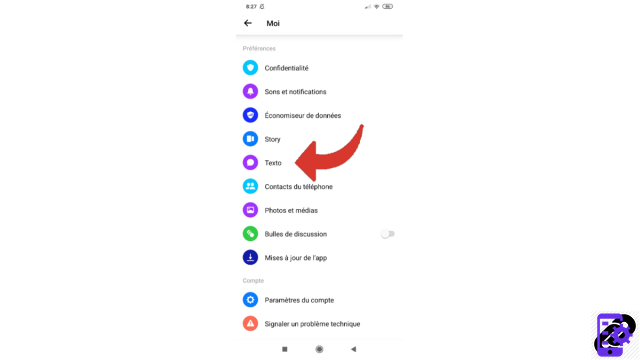 3. All you have to do is check the button in front of which is marked "Disabled".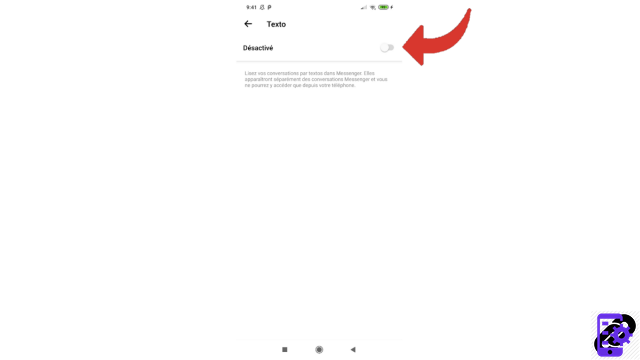 All of your text messages are now visible in your Messenger chats. To restore your phone's messages app, just uncheck the button above or open your smartphone's messaging and confirm the change.
Find other tutorials to help you set up your account on Messenger:
Our complete Messenger file: tips, advice and tutorials.
How to activate dark mode on Messenger?
How to change the theme on Messenger?
How to deactivate and reactivate notifications on Messenger?
How to manage message notifications from a contact on Messenger?
How to activate and deactivate the importation of my phone contacts on Messenger?
How to define who can see their story on Messenger?
How to activate chat bubbles on Messenger?
How do I change my status on Messenger?