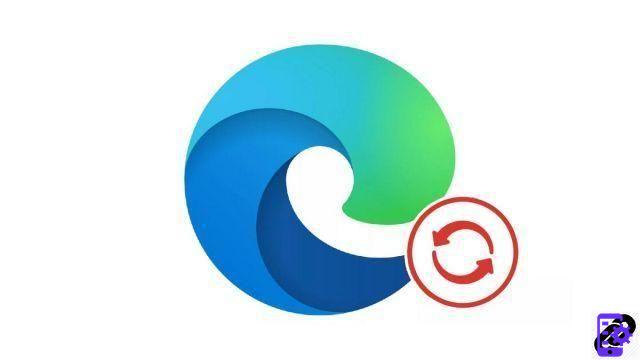 Synchronization via your Microsoft account is a very powerful option allowing you to recover all your settings, regardless of the machine you are working on. Learn how to enable this feature.

Synchronization allows Edge to send a lot of browsing information to Microsoft's servers (and in a secure way, of course). This concerns, for example, the history, but also all of your favourites, including folders, or your usernames and passwords.

This set of data allows you, when you log on to another machine, at a friend's house, following a new purchase or at the office, to fully recover your workspace in a few seconds. Simply identify yourself to automatically start the recovery of your personal data. You still need to know where to click to start synchronization.

Knowing how to properly configure Edge is no longer complicated with our series of dedicated tutorials, including this one allowing you to learn more about synchronizing your Microsoft account!


Sync your settings to Edge
Click the Profile icon, to the right of the address bar.



Click on the "Connect" button.


On this screen, you will be asked to enter your login information. If you don't already have a Microsoft account, all you need to do is create an account from the link on the page.


Enter your email address corresponding to your Microsoft account.


Then enter your password.


Then click on the Synchronize button to start synchronizing your settings and data.
The operation is complete. Synchronization is then carried out many times a day and automatically to recover each of your modifications and the new information saved in the browser.
Find our tutorials to help you configure Edge properly:
How do I remove a synced Microsoft account on Edge?
How to connect my Microsoft account on Edge?
How to activate or deactivate the synchronization of my Microsoft account on Edge?
How do I activate dark mode on Edge?
How do I update Edge?
How to pass Edge in French?
How do I set Edge as my default browser?
How do I remove Yahoo from Edge?
How do I remove Bing from Edge?
How do I change the home page on Edge?
How to change the search engine on Edge?
How do I reset Edge?