How to transfer WhatsApp chat data from one mobile to another
Here's how it's done, on Android and iPhone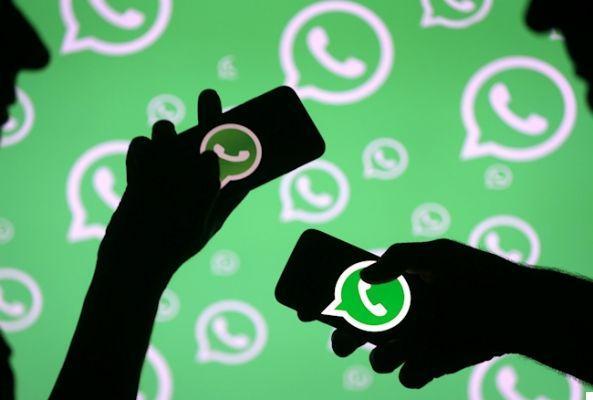 Buying a new mobile phone does not result in the loss of your messages and multimedia files WhatsApp.
Here's what you need to do for backup Whatsapp chat from one mobile to another in a few simple steps.
Transfer WhatsApp chats with Android
Go up Menu (three dots at the top right)>Chat>Backup of chats. Touch Back up, this will back up to your account Google Drive associated with the address at the bottom of the page. If you want to use another one, tap the address, add it and use that. It would be preferable to configure the option Backup means Wi-Fi only, to avoid affecting the ceiling of the giga provided by your data plan.
Swipe and choose whether to include videos or not. Once the backup is finished, transfer the SIM (we assume that you have kept the old phone number) to the new mobile and install WhatsApp. At the first start, the messaging program will ask if you want to restore chats and media files from a backup. Touch Restore and all old data will be recovered. Obviously the mobile phone must use the same email account as the old smartphone.
Backup chats on iPhone
The procedure is similar, with the difference that in this case we do not use Google Drive for the backup but iCloud (Apple's cloud platform). Here, too, you have to access the settings of the app, then Chat>Backup of chats>Back up now.