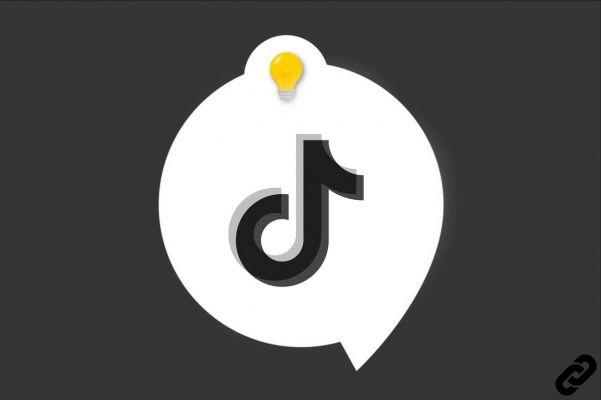 You blocked a user on TikTok so that he no longer has access to your music videos and that he can no longer exchange with you, neither by private message nor via the comments of your videos. But here it is: you regret your choice and you would like to go back. No problem, it is possible to unblock this person in a few clicks. Here's how.
A TikToker annoyed you, but this is no longer the case? If you had blocked it, know that this sentence is never final on the TikTok social network. The unblocking procedure is quite similar to that of blocking. The icing on the cake: it can be done in 10 seconds flat.
Unblock a user on TikTok
Here is the procedure to follow to quickly unblock a TikToker:
1. Launch the TikTok app.
2. Select the "Discover" command, located at the bottom left of your smartphone screen. It is illustrated by an icon in the shape of a small magnifying glass.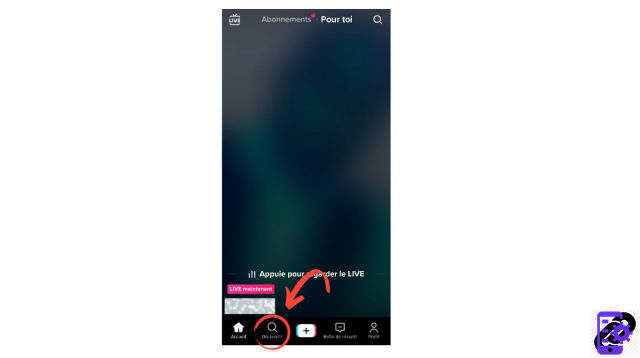 3. You access a search bar. Type the name of the TikToker to be unlocked here and click on its avatar or username. You can also click on the name of the user in question in the videos or on the comments below your videos.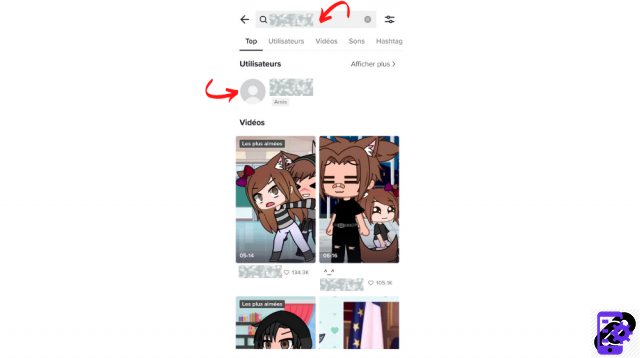 4. Once arrived on the profile of your old Nemesis, look at the top right of the screen of your mobile phone and press on the three horizontal lines. A menu appears. At the very bottom, select "Unblock" (look for a no entry icon).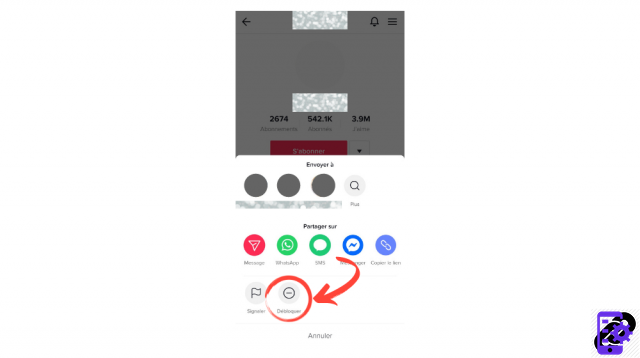 5. There you go, you have successfully unblocked this person!
Once their rights have been restored, the user will be able to see your content again and interact with you, whether via comments or your private messaging system. He can also like your videos. You can of course block it again, if necessary.
Find all the tutorials to master all the features of TikTok:
Our complete TikTok file: tips, advice and tutorials.
How to manage your contacts and messages on TikTok?