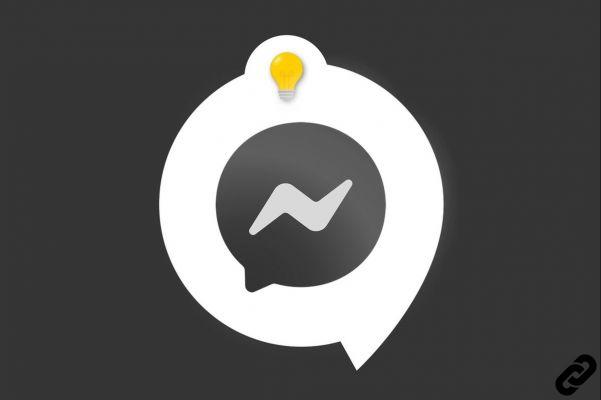 If the stories are not the central element of Messenger , they are a different way to communicate and share content with friends.
Let's see right away how to consult the stories of your contacts.
Watch a story on Messenger
1. Open your Messenger app on your smartphone and tap "Contacts" at the bottom of the chats page.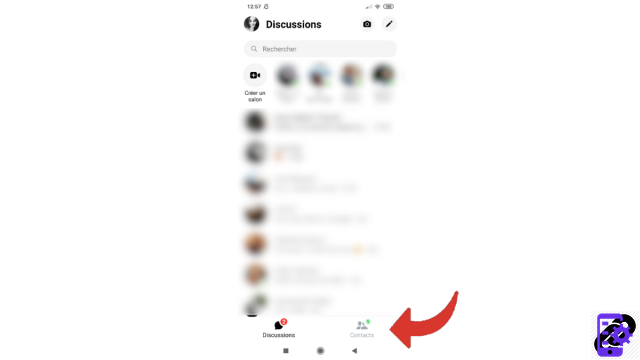 2. Now select "Stories" on the right side of the screen. The number of stories broadcast is listed in parentheses.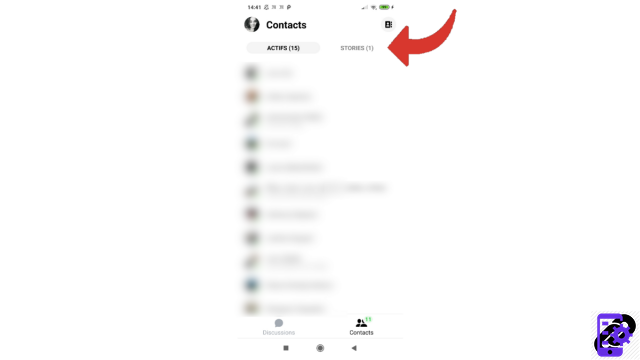 3. Tap a story to watch it. You can also create a story from this page.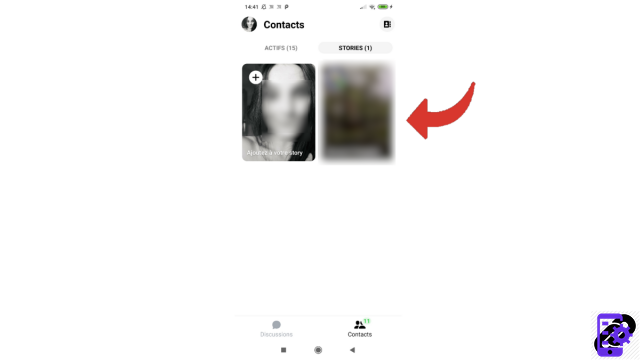 This page brings together all the stories currently available. Another solution exists: when a friend has published a story, the other contacts are informed because their profile picture is dressed in a blue circle. All you have to do is touch the image for the story to start.
Find other tutorials to help you master all of Messenger's features:
Our complete Messenger file: tips, advice and tutorials.

How to create an avatar on Messenger?
How to change accounts on Messenger?
How to make a call on Messenger?
How to delete your search history on Messenger?
How to receive a copy of my personal data on Messenger?
How to download stickers on Messenger?
How to integrate a personalized emoji on Messenger?
How to delete a message from a conversation on Messenger?
How to send a voice message on Messenger?
How to activate and deactivate ephemeral mode on Messenger?

How to send your position on Messenger?