Video on Instagram
Instagram justifies this choice by the increase in the time spent by users watching videos. In six months, the time of watching videos has indeed increased by 40%. The longer videos accompany another change that took place a few weeks ago: the implementation of a view counter for videos, in addition to the "likes" counter. This will allow advertisers to have more precise figures on their campaign, but also users to know in more detail the content likely to appeal to their audience.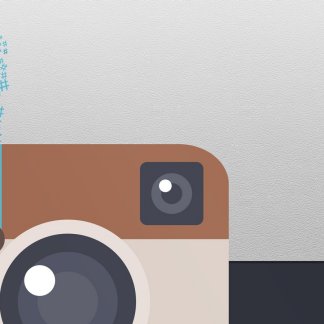 No, Instagram hasn't removed its timeline yet.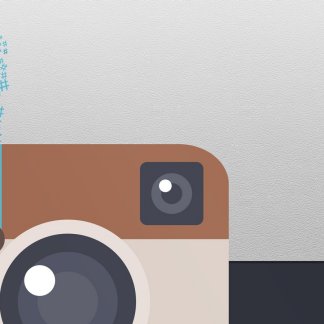 If you still doubted the professionalization of Instagram, the events of the weekend are definitely likely to convince you. For some time now, we have known that the social network dedicated to photographs will soon switch to a display ...
Read more

A feature exclusive to iOS
In addition to supporting 60-second videos, Instagram is also relaunching the possibility, on iOS only, of create video clips by editing several different clips. A possibility that already existed under the Apple OS, but which had disappeared. What about Android? Instagram doesn't give any details, and it's a shame, you will have to go through a third-party application. Moreover, good free video editing applications are rare in Android. If you have any suggestions, feel free to put them in the comments.
To follow us, we invite you to download our Android and iOS application. You will be able to read our articles, files, and watch our latest YouTube videos.