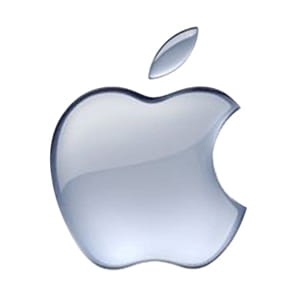 Gone are the days of paid sms per unit, where we scrupulously counted the number of characters to avoid sending two at the same time ... With the arrival of unlimited sms packages, the iPhone has revolutionized the use of sms thanks to the azerty touch keyboard in particular, but above all thanks to a very practical implementation of messages in conversations. Thus, sending and replies for the same interlocutor are found consecutively in the same conversation.
Whatever the version of iOS on your iPhone, the one and only way to erase all your messages is to delete each conversation one by one by pressing "Edit" then on the forbidden sign then on "Delete" or else by swiping your finger from right to left on the conversation you want to delete and pressing "delete". You must therefore repeat the operation for each conversation in progress. You can also choose to delete only a few messages in a conversation. For iOS 6 and earlier versions, once in the conversation, press "Edit" then select the messages to delete. On iOS 7, you have to long press a message in a conversation and press "More ...", then proceed as before.
Note that the deleted messages from your iPhone are not really deleted. As proof, a simple targeted search in Spotlight and the deleted message reappears. The only drastic way to delete all messages from the phone is to restore it to factory settings. Or, you also have the possibility of jailbreaking your iPhone (note, this manipulation voids the warranty) and download tools such as clear sms or iDelete-MSG which allow you to erase all the messages from the phone with a simple press of the finger.