Today, Wednesday 14 July Lady Oscar dies during the events of the storming of the Bastille, an event that few know in the history of the manga. The famous manga and later anime, born from the mind of Iyoko ikeda it has been able to establish itself even outside the borders of Japan, to become an icon also in the West. Let's take a closer look at the author's work and the events that led to the death of the protagonist.
The death of Lady Oscar
The events told in Lady Oscar, known at home as Berusaiyu no bara, or "The rose of Versailles", Tells the story of Marie Antoinette of Austria, daughter of Empress Maria Theresa and of Oscar François de Jarjayes, a noble girl who grew up as a man from an early age and commander of the Royal Guard.
Contrary to popular belief, Lady Oscar has not had a long publicity at home, to the point that it begins and ends in just one year, by 1972 to 1973, to then be collected in the tankōbon, the manga as we understand them in the West. Recently, in 2016, a re-edition of the entire work was printed, with unpublished and never-before-seen inserts.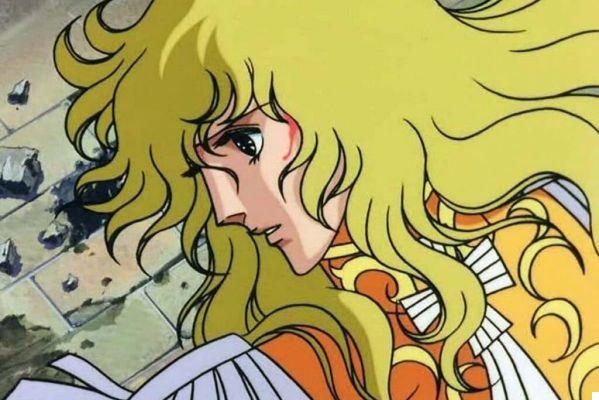 Always to dispel a cliché, in Japan Lady Oscar was not a great success, and was re-evaluated only many years after its conclusion. It was in fact, abroad, and in particular in Europe that the anime made a bang. Italy is one of the nations that most appreciated the adventures of Oscar François de Jarjayes, being one of the countries where the product is most often re-proposed periodically.
Finally, if the cartoon has never had a sequel, Ikeda illustrated one for the manga, in which Oscar and Andrè meet a Napoleon Buonaparte in the grass during the historic oath in the ballroom. This event triggers the story of "Eroica - The glory of Napoleon", in effect the continuation of the story of Oscar and his companions.
Il July 14 1789 it is a fundamental date in French history, in which the storming of the Bastille takes place. In this event that marks the end of the Ancien Régime, in fiction, he also participated Oscar François de Jarjayes (Lady Oscar). The young woman he lost his life that very day making the ending of the manga particularly bitter, especially considering that the girl had declared her love to Andrè the day before.
Lady Oscar's death put a definitive point in the history of the Roses of Versailles, a tragic ending, but which is well suited to the tones of the story conceived by Ikeda.
Read also: Courteney Cox received her first Emmy nomination for Friends Offer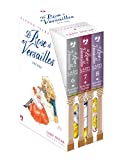 Lady Oscar collection. The rose of Versailles. Box. Still...
42,00 EUR −5% 39,90 EUR Acquista su Amazon TagsLady Oscar Riyoko Ikeda July 14, 1789: the death of Lady Oscar and the storming of the Bastille