You can really delete a message on Messenger now
Previously, "deleting" a message in a Messenger discussion only deleted its local display. Your interlocutors continued to have access to it.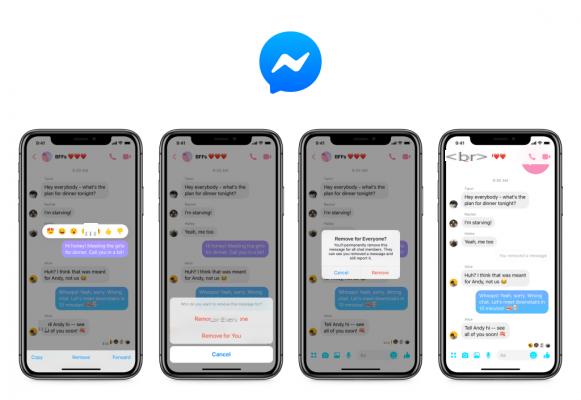 On the latest version of Messenger currently being rolled out on Android and iOS, you now have the ability to actually delete a message from a chat, both for you and for the person you're talking to. To do this, a new choice appears: "Delete for everyone".
Be careful, however, there is a small limit: you can only delete a message for a period of 10 minutes after it has been sent. What to avoid certain abuses. In addition, your contacts will still be informed of the deletion of a message: a box indicating this will appear instead of your text.
How to delete a message on Messenger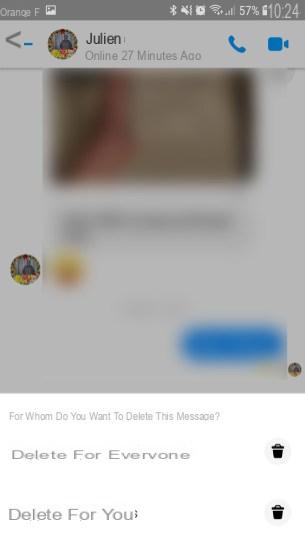 To permanently delete a message on Facebook Messenger, all you need to do is:
Keep pressing a message during the first 10 minutes of sending
Choose the "Delete" function
Select "Delete for everyone"
Note that the message will no longer appear on the conversation for your interlocutors, but that a "Deleted Message" will replace it. Also, your initial message remains known to Facebook servers.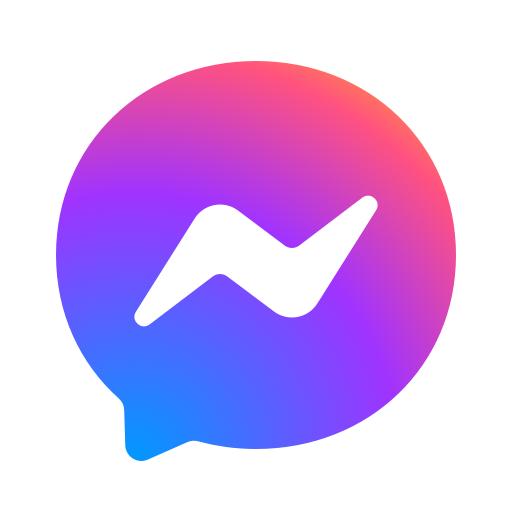 Messenger
Download Messenger Free APK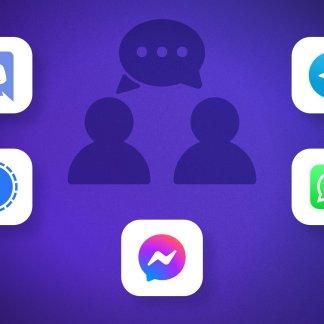 The best instant messaging apps to chat with your friends (even abroad)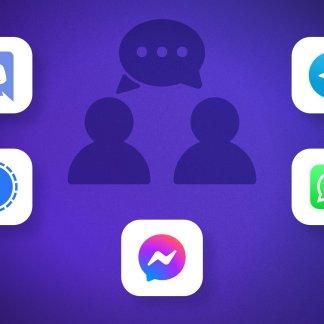 Instant messaging service apps are racing on Android and iOS. Discover our selection to choose the chat application that suits you best, whether you want to chat discreetly, to ...