Since yesterday afternoon, many continue to arrive reports regarding the TIM's Internet network which seems to have various problems. In the evening it seemed that the operators had managed to solve the situation but the problems on the network suddenly occurred come back this morning and the situation does not seem to be improving. Let's find out all the details together.
Problems with the TIM network, what is happening?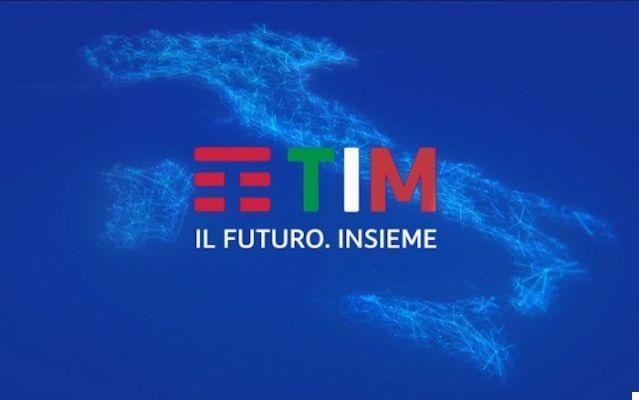 According to what was revealed, the TIM connection service it doesn't work for most Italians. Some of them, however, have revealed that the service it only works partially. Among the main reports, the 57% revealed that he has problems with the fixed network, 25% with fixed telephony while the 16% with mobile telephony.
Fortunately, it does not seem to be a complete down but this problem has persisted for a few days and has not yet been solved.
In any case, hundreds of people all over Italy have complained about the Internet browsing, in particular that of the fixed line, which in some places is even absent for several days. Furthermore, some customers reveal that the connection speed is offline with that established according to the contract conditions.
At the moment the main areas affected by these problems with TIM's Internet network are Milan, Firenze, Rome, Palermo e Bologna. TIM operators, through their official Twitter account, are offering their support to all customers who are experiencing these problems. So if you too are having problems, waiting for more information, you can rely on them.
All you have to do is visit TIM's Twitter account. To keep the situation under control, we also recommend that you visit the DownDetector site.
More news
Is Tesla's Bitcoin investment risky to its reputation?
Discount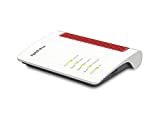 AVM FRITZ!Box 7530 International Modem Router, Wireless...
Attention check the compatibility of the product with other devices and with the services of your operator ...
AC + N Wi-Fi router (866 MBit / s + 400 MBit / s), Mesh, for higher speed and better coverage
Vdsl / profile 35b modem, wan port for connectivity with cable modem or fiber optic terminal
149,99 EUR −7% 139,00 EUR Buy on Amazon Tagsproblemi internet network reports TIM Problems on the TIM Internet network since yesterday afternoon