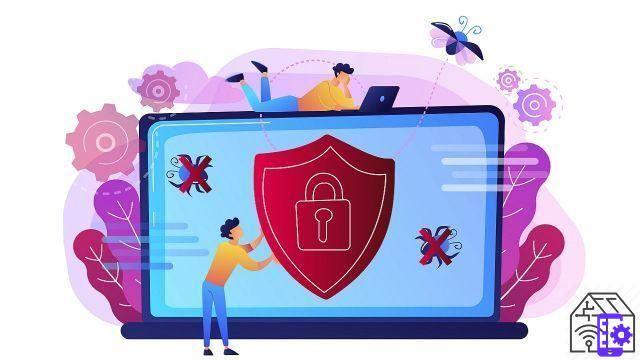 migliori antivirus free 2021 min
What are the delivery times? migliori antivirus free? How can I protect my PC? Between smartworking and distance learning, IT security becomes vital. But not everyone wants or can invest in a premium antivirus. So here's our list of best free antivirus that can keep your computers safe, without spending a dime and without sacrificing privacy and personal data.
I migliori antivirus free
Let's start our examination of the best free antivirus with a question: why do cybersecurity companies charge subscriptions if there are very good free products? Also because in many cases the same company produces both the free and paid versions. The main reason is that there is not only malware protection: paid products have a lot of extra features that can be useful, especially for those who work. In most cases, a free product is a compromise on convenience and flexibility rather than virus protection itself.
The advice if you are in smart working is to send an email to the IT managers of your company to ask if they need additional protection (such as services on VPNs). For home use, however, a free product should guarantee safety and functionality necessary to surf the internet in peace.
Windows Defender Antivirus: the solution within everyone's reach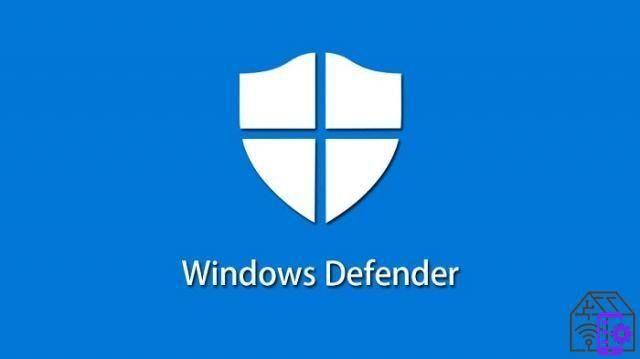 The first solution we present to you is not necessarily the most powerful or flexible. But it is part of the operating system of many PCs, Windows 10. Already at installation you have Defender as part of the app "Windows security". So you don't need any extra steps: this service protects against malware threats, offers a firewall that works well. And it does all this without impacting system resources in the least: even with an old laptop, you shouldn't have any problems using Windows Defender.
There aren't a ton of extra options. Browser protection is only for Microsoft Edge, for instance. There is neither a password manager included nor the ability to use VPN for remote connections. However you have the option to schedule scans, enable game mode, set child protection.
Bitdefender Antivirus Free Edition: you will forget you have installed it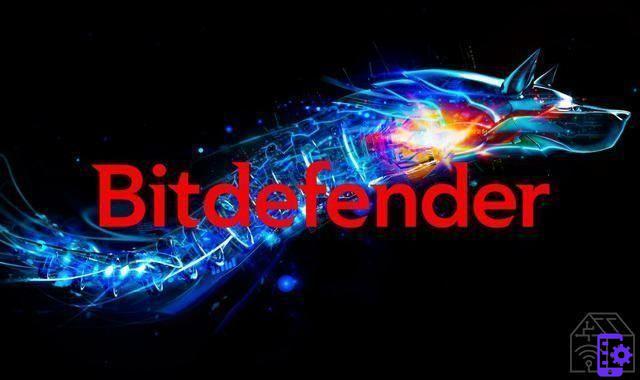 There are programs that you run every day, applications that send you a notification as soon as you turn on your computer. But antivirus shouldn't fall into this category - it's the kind of program that it makes itself felt only for lack. If you are looking for a product that does not bother but can protect you at best, the free version of Bitdefender Antivirus is the best.
You do not find no extra features. No email checking, no game mode, not even scheduling scans. However, the virus scan reaches the level of that of Kaspersky: no malware can catch Bitdefender unprepared.
You just have to download and install the program, Bitdefender takes care of the rest. The impact on PC performance is not even felt. So it's the perfect solution on PCs for those who don't have the time, desire or need to use the extra functions. If you want the full package, consider purchasing the paid version. You can download it here.
Avast Free Antivirus: for those who want to customize every detail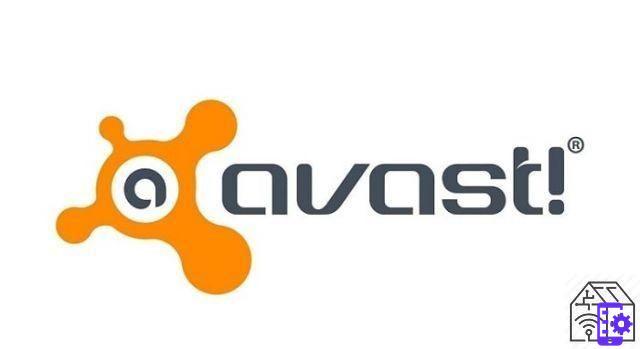 If you want a totally different approach than the free version of Bitdefender, Avast offers an alternative packed with features and customization options. No other of the best free antivirus offers the same number of conveniences: find a password manager, scanning for networks Wi-Fi, game mode and browser protection. Recently, Avast also added one specific shield against ransomware, a growing phenomenon in the last year.
But the thing that will make some cry for joy is the possibility of customize the experience in all and for all. You can change both the appearance of the application and its use. There is also thelimited access to Avast's VPN service, while checking emails requires an extra Avast tool. One thing we found inconvenient is the fact that Avast offers some functions that are paid for: we are not bothered by the advertising itself (which all antiviruses have except Defender) as much as the fact that not all functions that we see on the screen are accessible for free.
Scans are rather slow, albeit accurate. Although in the laboratory data they seem inferior to those of other rivals. However, for most users the Avast protection is enough: if you are looking for a truly customizable tool, this is for you. You can download it here.
Best free antivirus: Malwarebytes Free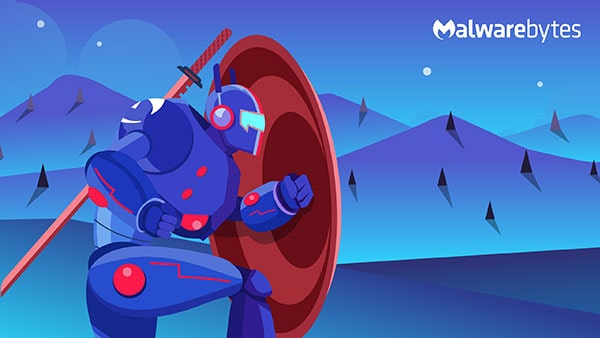 We close the selection with a product that technically it is not an antivirus. Yet it is a tool that we find very useful and that is always part of the conversation when it comes to cyber security: Malwarebytes Free.
Unlike an antivirus, it cannot block a threat. However, it works great when you need to delete a file or a infected program. And then it works great for too remove legal adware and other unwanted and unnecessary programs ended up on your PC.
It does not interfere with antivirus already installed and does not slow down the system. We recommend it as supporting actor: when something escapes others (which shouldn't happen, but it can), Malwarebytes Free fixes the problem. You can download it here.
The best free antivirus of 2021: which one to choose?
Rather than filling this article with hard-to-read graphs and data that has little value for users, we thought we'd explain them differences between the various products. In summary: Windows Defender it's already installed and that's it for most users, Kaspersky it is powerful and has all the essential functions, Bitdefender it has few functions but it works, Avast instead it is very customizable. To these we have added Malwarebytes Free eat complement.
All these products are safe and work very well: choose according to what is closest to your needs. The important thing is to choose one and make the most of it for safe browsing.
OfferBestseller No. 1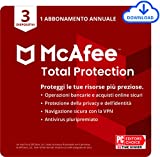 McAfee Total Protection 2022 | 3 devices | 1 year | ...
Protect Your Identity: Our Guided Identity Protection includes dark web monitoring for a ...
Check your online security level: determine your personalized protection score, identify points ...
Browse confidentially and securely: Keep your information safe from prying eyes with a secure VPN
39,99 EUR −50% 19,99 EUR Buy on Amazon