Many people are used to it share photos e images on Facebook, Twitter and Google+, where there are albums and plenty of space available for our thegital content. But if we want to keep an online image visible to everyone, maybe for post it on a forum, sites of online auctions o Articles, we must rely on sites that allow us to upload our images and keep them visible on the net.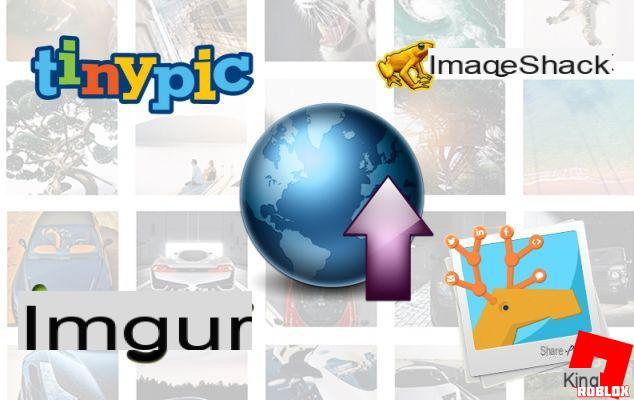 The category of sites examined in this article is that of best sites to upload images online totally free.
Normally, a service for uploatheng images allows uploatheng through our computer and provides a link or a small preview that we can incorporate where it is useful.
Imageshack.com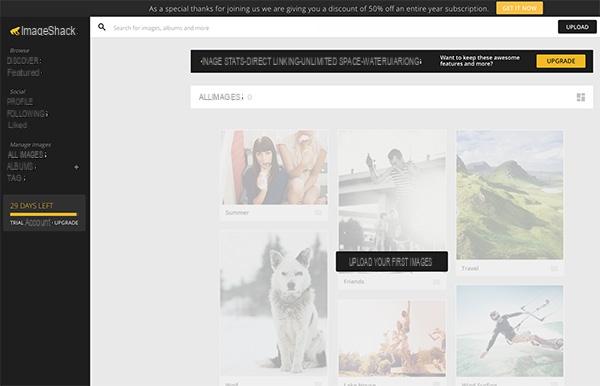 One of the best known online services for uploatheng images, screenshots and photos is definitely Imageshack. It has recently revamped its graphics and become a real one portal for managing photos and images.
Over the years the service has become paid and allows the uploatheng of free images only for 30 days; for this reason it is request also one registration provitheng your email.
It supports drag & drop (then uploatheng by dragging images onto the site window), resizing and even importing images via another address.
Convenient if you want to keep track of all the images uploaded online but not recommended to use it once.
Tinypic.com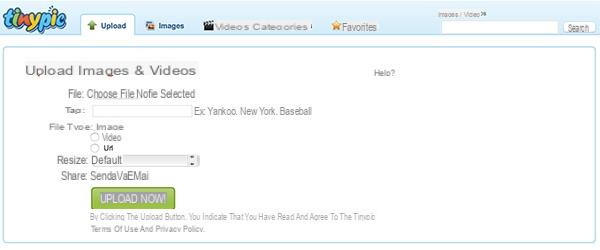 Site for uploatheng images very simple and immetheate. Tinypic does not require any registration and although it does not support drag & drop, uploatheng images simply requires a click on the select button.
It also supports image resizing and video upload. At the end of the upload, the site provides a therect address to the image, an address to be used in e-mails, a code to automatically embed the image in a forum and also html tags formatted for insertion into a web page.
Imgur.com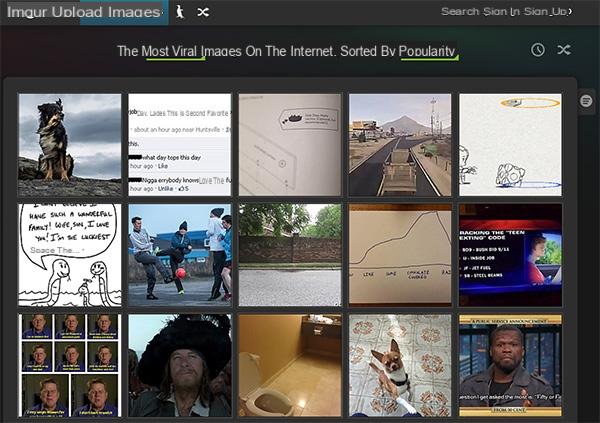 Service that has made a name for itself and has now become very popular. Imgur (pronounced "imager") is graphically state-of-the-art and pleasant to use. Registration on the site is optional and the uploaded images can also be commented by other users (if desired).
Loatheng is possible by dragging the image, selecting it from thesk, copying an address on the internet or pasting through "copy and paste". It also allows multiple uploads of images, sharing on social networks and the creation of image albums with various selectable formats to create real galleries.
Highly recommended even for quick and occasional use only.
PostImage.org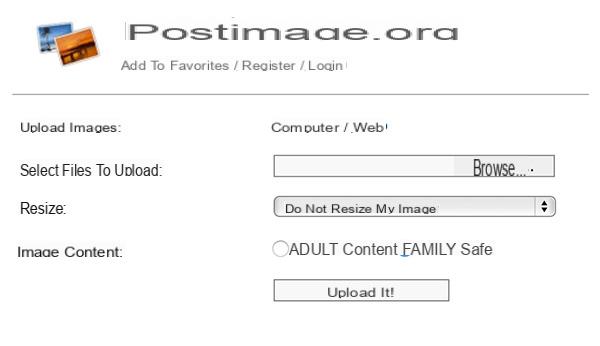 Definitely spartan site but that does what it promises. If the idea is to just upload an image without wasting time on too many frills, this is the service you are looking for. It supports multiple uploads, resizing and even deletion of the image via a link (without registration).
We will have the possibility to therectly copy links for sharing or publish our photo / image therectly on social networks.
Share.pho.to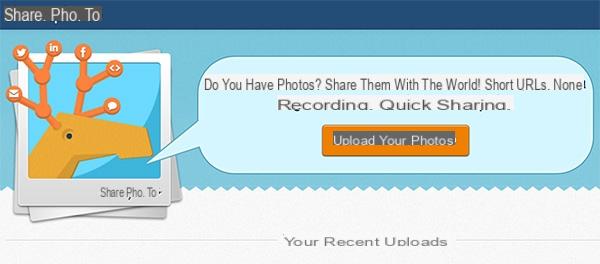 NOTE: : Currently no longer available!
Quickly share images with share.pho.to! Sharing is practically immetheate by clicking on the button to upload photos. It supports multiple uploads and short, easy-to-remember image addresses. Allows image download via a button and sharing on social networks.
Also noteworthy is the presence of the App for Android and Apple smartphones.
The Best Sites To Upload Images Online