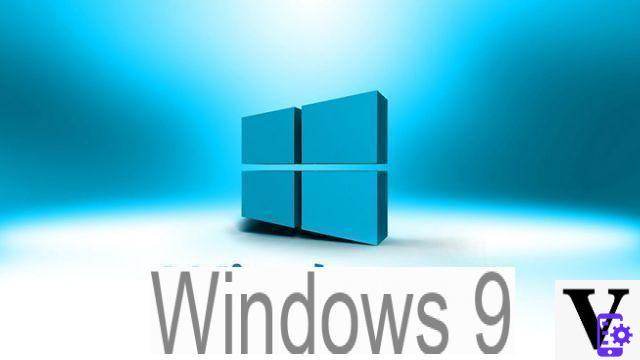 Several rumors suggest that Microsoft is considering making Windows 9 available for free to certain users. Some say Windows 8 owners will get the update offered, while others believe the company may be considering some kind of special offer for Windows XP users as well.
The first rumor is the most likely, not ruling out the possibility of the second. According to Andreas Diantoro, President of Microsoft Indonesia, the Windows 9 update will indeed be free for all Windows 8 users.
Apparently, users will be able toeasily install Windows 9 as an update after having downloaded it directly from the giant's site, which is reminiscent of Apple's strategy since its last OS.
What is not yet clear is whether Windows users running on versions prior to 8 will indeed have other offers, and the price of the future OS is still unknown. Microsoft would be quite attracted to the idea of migrate Windows XP users to a higher version, support for the latter having ceased.
Otherwise, running Windows 9 on a PC with XP should be possible, the future version of the OS should theoretically be able to run from 256 MB of RAM. Windows Vista and Windows 7 are absolutely not discussed, XP being however prior to these two versions.
No doubt this is because the first one is shunned by everyone anyway and will always benefit from partial support until 2021, just like Windows 7 which will be updated until January 2015. Thus, it is perhaps be the users of the oldest version of the OS who will be favored by a free license.
Microsoft should present Windows 9 tomorrow. Recent leaks, including videos, have revealed several major features of the upcoming OS, including the return of the start button, the notification center in action and the management of virtual desktops.
Share
Tweet
Share
Envoyer à un ami