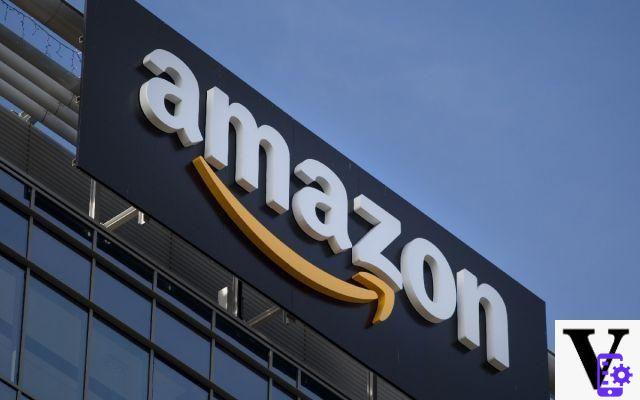 Amazon lets artificial intelligence decide whether Internet users should return the product they just received a refund. According to a Wall Street Journal survey, many e-commerce giants now rely on algorithms to decide. This is because it is sometimes more economical for Amazon to let the buyer keep the product refunded rather than asking them to send it back.
Amazon, Walmart and other ecommerce platforms use uartificial intelligence to determine if the buyer should return a refunded item, reports a Wall Street Journal survey published on January 10.
Indeed, Amazon and others sometimes let buyers keep a product for which they have claimed a refund. Other times, the e-commerce giants ask the Internet user to return the refunded product by post or via a carrier. But more and more often, groups like Amazon prefer to let buyers keep the item, especially if it is a cheap product.
On the same topic: Amazon removes 20 fake 000-star reviews from its site
An AI manages product returns at Amazon and others
As the Wall Street Journal points out, it is economically more advantageous for Amazon not to claim the item. The cost of shipping the item, which is the responsibility of the company, not the purchaser, is sometimes more than the price of the product. Under these conditions, heavy and difficult to transport products are generally not claimed by companies. To these costs, we must add logistics costs, sometimes high to put the items back for sale.
To weigh the pros and cons, giants of commerce rely on algorithms. In order to make their decisions, algorithms rely on data such as "customer purchase history, product value and cost of processing returns". Unsurprisingly, artificial intelligence is monitoring that buyers don't abuse the returns program.
In 2021, the number of items returned by buyers was increased by 70% compared to 2021, says Narvar Inc, a company specializing in the management of product returns. This increase is mainly due to the explosion of online orders during the pandemic. As a reminder, Amazon relies on artificial intelligence to assist it in many areas. For example, Jeff Bezos' firm also uses an AI to ensure social distancing in its warehouses.
Source : Wall Street Journal
Share
Tweet
Share
Envoyer à un ami