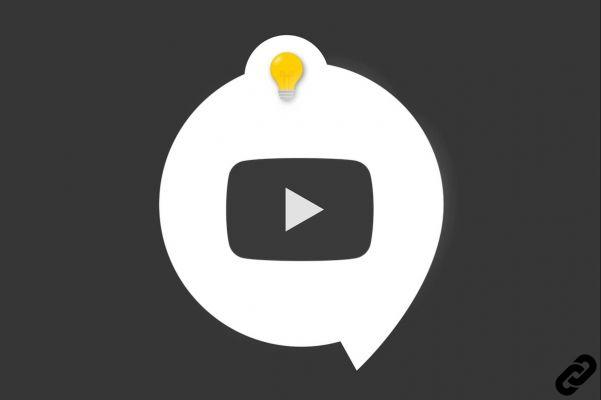 Do you like to spend time on YouTube and your family members too? Do you have several Google accounts, or even several YouTube channels? Fortunately, it is possible to switch between one or the other of these profiles quickly and simply on the platform. YouTube has, in fact, created in its settings a quick access to use your registered accounts.
To change accounts on YouTube without getting tangled up, just use the "Change Account" option. Want to know how to use it? There is nothing more simple ! This tutorial tells you everything you need to know on the subject.
Change account on YouTube
Here are the steps to follow to switch accounts:
1. Go to the YouTube homepage.
2. Click on your avatar to bring up a drop-down menu.
3. In the latter, just above the "Sign out" section, you can see the option "Change account".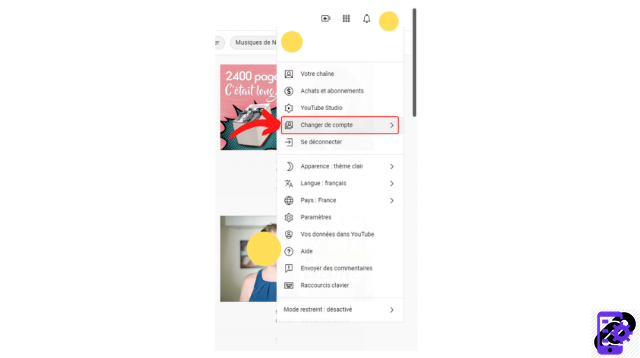 4. Click the small arrow next to the option. YouTube then displays all other available Google accounts. You can, if you wish, add one by selecting "Add an account".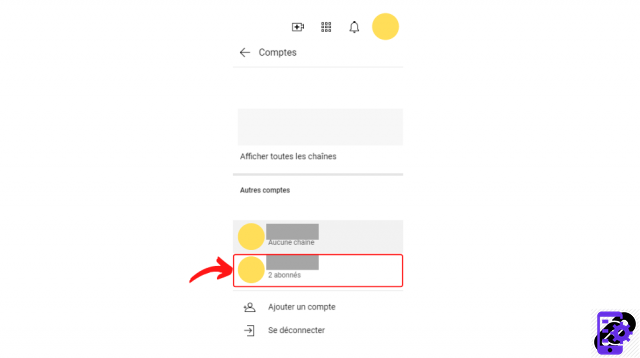 5. Click on the one you want to use to navigate the platform.
Switching accounts on YouTube allows you to manage several identifiers, but also several channels. The latter are, in fact, listed in the same place and you benefit from quick access to their different home pages.
By clicking "Show All Channels", you can manage all your media easily. It is also possible to create new channels in a few clicks through this link. They can, in fact, be linked to a single Google/YouTube account.
Find all the tutorials to master all the features of YouTube:
Our complete YouTube file: tips, advice and tutorials
How to master all the features of YouTube?