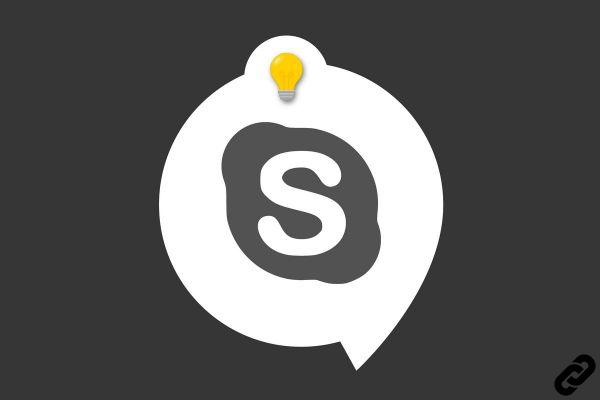 You need to change your password Skype ? This is not possible directly from the application, but do not panic, it is not complicated or long.
You can still start the process from the application, both on mobile and desktop.
How to change my password on Skype?
1. You can change your password directly from your Microsoft account. The easiest way to access it is still through the application. To do this, go to the settings.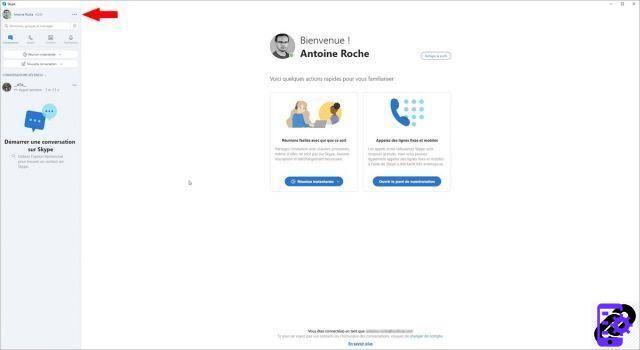 2. In the "Account and Profile" window, click on "Your Account" at the bottom.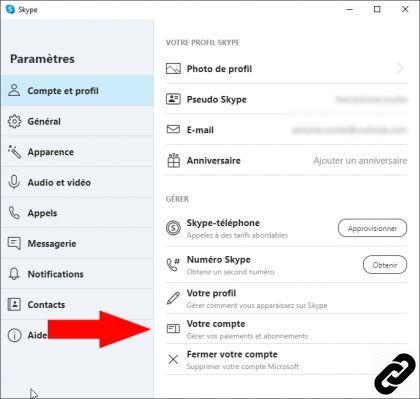 3. This will open a web page where you just have to click on "Change password" in the left column.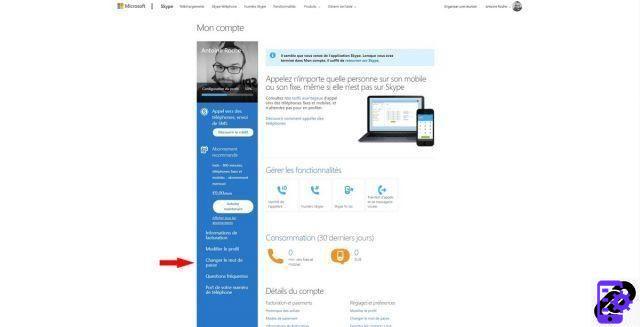 4. For safety reasons, renter your current password in the window that appears.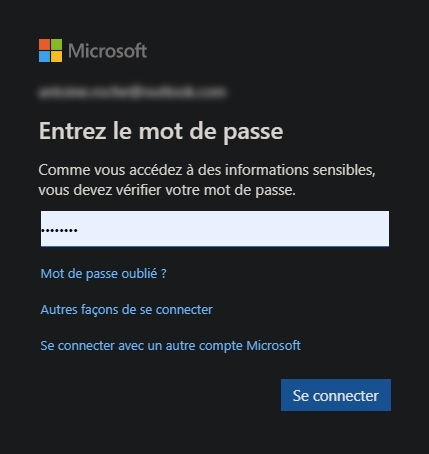 5. Finally, enter your current password one last time and the new one twice to complete the change. Note that an optional checkbox allows to impose a change every 72 days.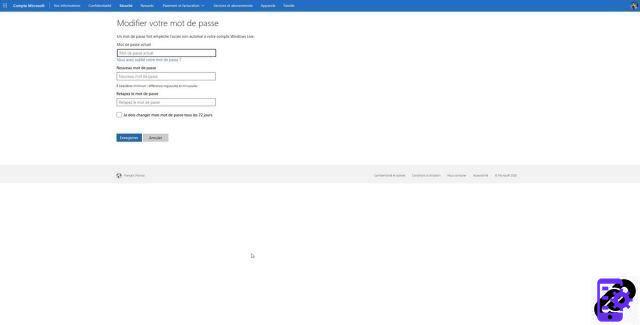 Find other tutorials to manage and secure your Skype account:
All Skype tutorials
How to add a contact on Skype?
How do I delete a Skype account?
How do I change my profile details on Skype?
How to change my password on Skype?
How to change my profile picture on Skype?
How do I create a Skype account?
How to change your email address on Skype?