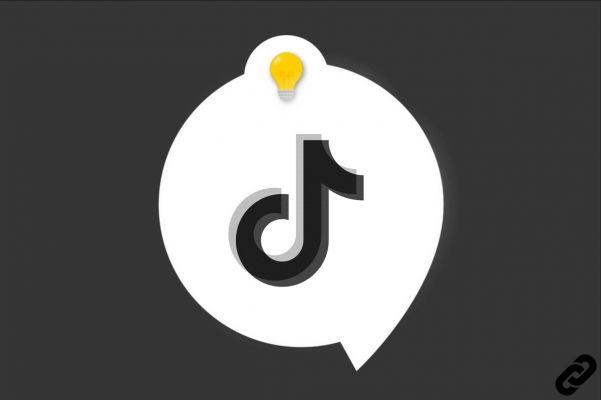 © TikTok
So like that, you signed up on TikTok and you want to learn how to properly manage and secure your account? No problem, we're here to help. This social network probably asked you for your mobile phone number when you created your account. If you have recently changed equipment, you will quickly need to modify this information. Why ? Simply because, if you don't, your account will be much more vulnerable and susceptible to being hacked. How to change your phone number on TikTok? Here's a tutorial that shows you how to do it in a few quick steps.
Have you changed your phone number? It is important to update your TikTok account as soon as possible. Indeed, an incorrect number is dangerous for the security of your account. This is important data, which is notably requested to reset your account. A malicious person who has stolen your old number will therefore have no trouble appropriating your data by resetting your account for you. Here's how to change your phone number in the TikTok app with just a few clicks.
Change your phone number on TikTok
1. Launch the TikTok app on your mobile phone.
2. Go to your settings by clicking on "Me" (the little guy at the bottom right of the screen).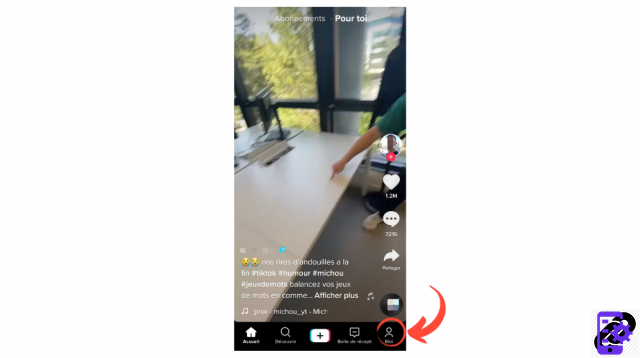 3. Click on the three horizontal lines (top right) to access your settings.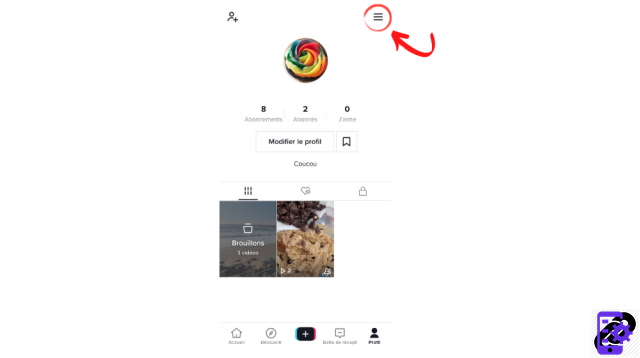 4. Select "Manage Account", then "Phone Number".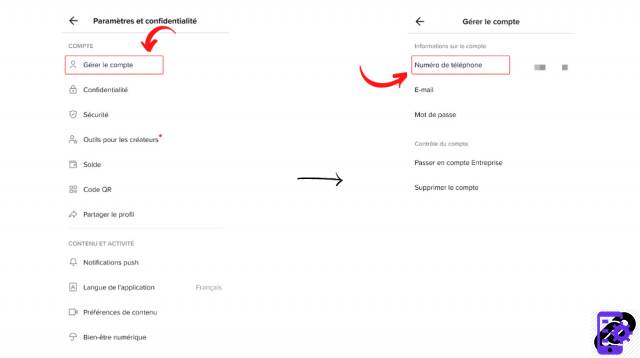 5. The application sends you a code by SMS to verify your authenticity. Enter the code sent. It is also possible that your smartphone automatically fills in the form once the message is received.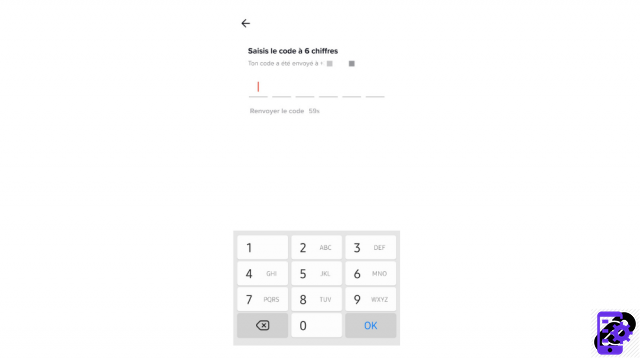 6. Change the phone number.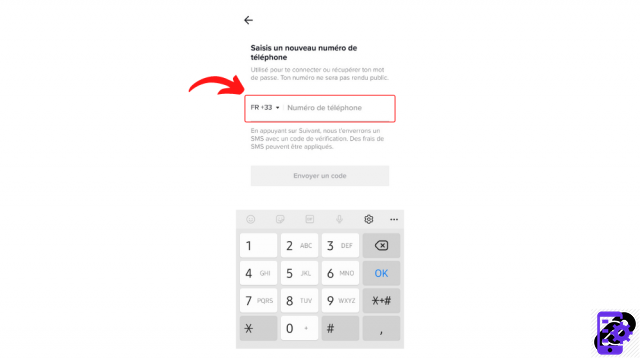 7. Take a breath, your account is secure again.
In order to benefit from the best possible protection against hacks, it is essential that your social network accounts are up to date. Changing your phone number on TikTok will help you avoid hacking attempts and unwanted account resets.
Find other tutorials to help you master all the features of TikTok:
Our complete TikTok file: tips, advice and tutorials.
How to manage and secure your TikTok account?