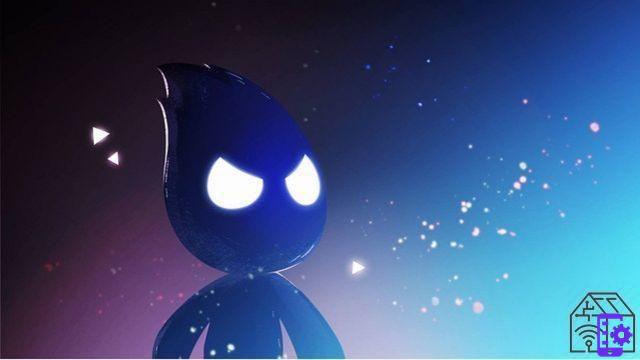 That the platform we had already understood it was going back to its origins, given the nouvelle vague of titles that is flooding the videogame market. It will have paved the way for the remastered di Crash Bandicoot last June 2017? Was it the desire to propose a different recipe from the usual batches of multiplayer and open world, alternating with raids of superheroes and oriental fighters? Maybe yes, maybe no.
The certain fact is that there are heroes apparently not all muscles and sharp weapons, with clearly reduced dimensions and different from what the collective imagination has accustomed us to so far. Like this action, historical memory e puzzle game in a platform 2.5D have joined forces to convey in a single title: Lightfall. This is the new indie signed Bishop Games and released on 26th April su Steam e Nintendo Switch.
Divinity, magic and memories
At this moment, speaking of gods, we could immediately think of the entities present in God of War, but let's not be fooled by appearances, this is not always the case. It is just when the light fades and the shadows lengthen that our little hero, Nox, One of the five deities of this world, tests his powers to bring back the memories of his past, go in search of the friend and divinity Luxanna to then save the land of Numbra from an imminent threat.
In a world where the sun struggles to rise and the darkness seems to have no end, our only guide is a old owl, Stryx, which accompanies us throughout the entire journey. Next to him we then find it Shadow Core, a cube with various magical abilities that will help us overcome various obstacles.
Between laser beams, minerals, immense waves of water and other enemy animals we will have to be able to complete each level and, in the meantime, recover memories of an ancestral memory, linked to the events that took place in the early decades of the 1500s. To do this we will have to overcome different schemes, increasingly difficult and sometimes almost impossible to overcome, but no, We won't have to contend with EXP points, HP to recover or a limited number of lives to keep an eye on (luckily for us). In fact, we can only count on the help of several checkpoints scattered throughout the course, positioned in strategic points and at acceptable distances between a hundred ko and the other.
Don't be discouraged though: you will in fact die an unspecified number of millions of times (if you've tried Cuphead, you will surely understand the feeling), but the system will not make you weigh all this and there will be no repercussions on the course of history. The important thing is to take a deep breath and let yourself be reassured by background melody and by soft colors our eyes will enjoy, step by step. That the choice of these shades was made specifically to balance the difficulty keeping your nerve during the game? Doubt arises, but we absolutely cannot complain.
Graphics and gameplay: an inseparable whole
Il gameplay is configured as a sliding platform horizontal where your screen presence is really reduced to almost a dot, leaving immense space a very refined artistic visuals and shades of colors that vary from light blue to violet, leaving forms of colline and a few others natural elements, strictly black.
Il porting on-screen TV will not harm the rather high graphics quality of the unit system with which this game jewel was developed, but we recommend a use on the Switch to take a closer look at the attentive ones almost chiseled workmanship some graphic details in some game screens, in particular in the case of the wheels that we will have to spin to retrieve and reread the fragments of history as we go.
As you will have understood also, in the case of this game we cannot distinguish graphics and gameplay, as they blend into one and create a truly explosive and exciting blend. It is precisely the detail of the drawings and elements of the game that becomes of fundamental importance for the success of each level, determined by our ability to distinguish dimensions, distances and spaces between one platform and another, between a column and a slope, in such a way as to overcome every obstacle and complete this story, which is in itself rather short and not too long-lived.
The final touch is given by a colonna sonora with epic tones, but without breaking into an excess of pride on the part of the team. Besides the narrator voice-over of the old owl is voiced by a rather old and subtly ironic voice, which fits well with the tone and genre of the game.
So if you were expecting a "game" with a small download size, you caught a big crab: it is about 3GB, which is why it won't take you a few seconds to download the content to your device, but trust me: the game is worth the candle. Literally.
If from a narrative point of view it may not shine with a high thickness and depth, Light Fall, however, certainly has it on its side graphic beauty that will make you fall in love with a world of shaded colors, which recreate adefinitely very charming atmosphere. Finally the challenging game mechanics they will make you feel the decisive sensation of being involved in a hard fight against time. But the tough guy wins it and Nox won't back down easily.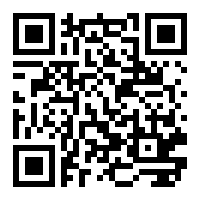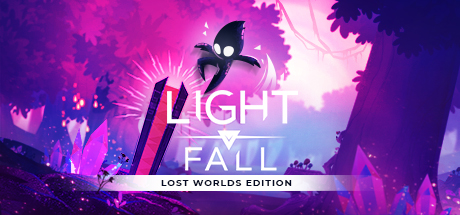 Download QR-Code Light Fall Developer: Bishop Games Price: 14,99 €