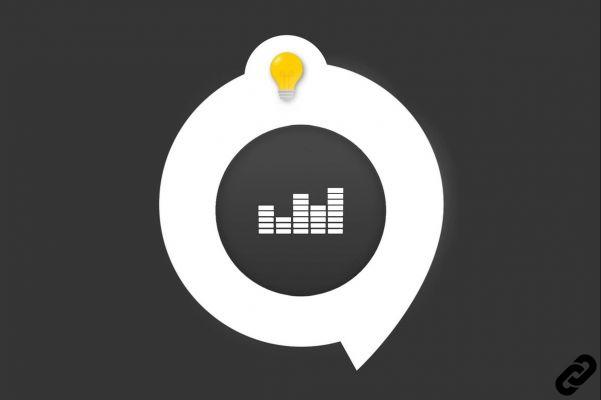 If you have Deezer for Android installed on your smartphone and
your car is one of the 500 compatible vehicle models, you can stream your music directly to its speakers. To do this, you need to download the Android Auto application or use one of the solutions specific to each brand.
How to listen to Deezer in your car with Android Auto?
1. Install Android Auto.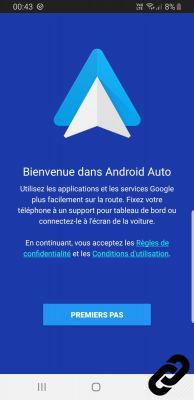 2. Android Auto allows you to sync many apps with your car in addition to Deezer, which is why you are asked for several access permissions.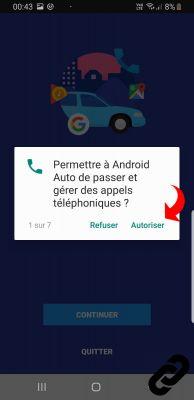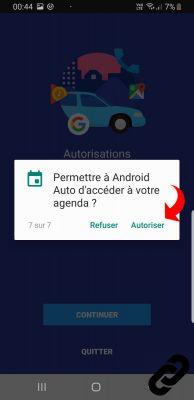 3. You also need to allow Android Auto to show notifications on top of other apps. When you are there
prompted, click "Continue" and enable the Android Auto slider.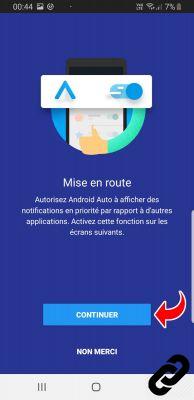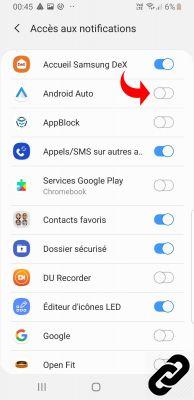 4. Android Auto is now installed on your smartphone. Select the headset icon at the bottom right, then the Deezer logo from the list.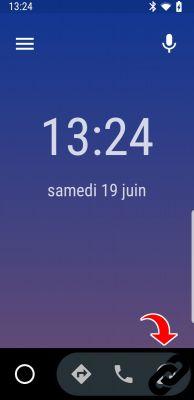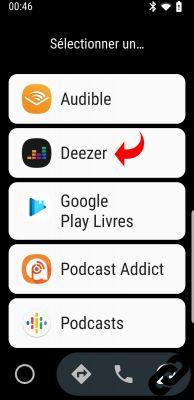 5. You now have access to Deezer on the Android Auto app.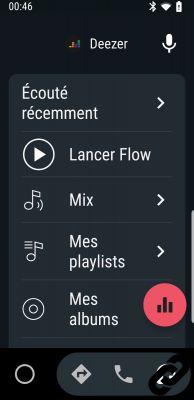 6. Now go to your car and connect your smartphone to one of its USB sockets. Authorize the association between Android Auto and your vehicle. Now the app will launch automatically as soon as you plug in your phone.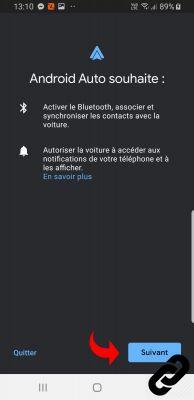 7. Select the Android Auto button on your vehicle screen. Its appearance is different depending on the brand.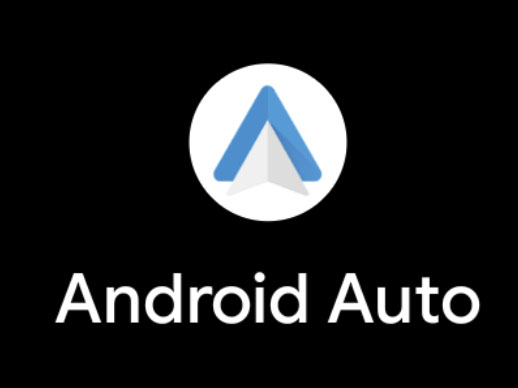 8. From the Android Auto home screen on your car, select Deezer to access your account and play your favorite tunes.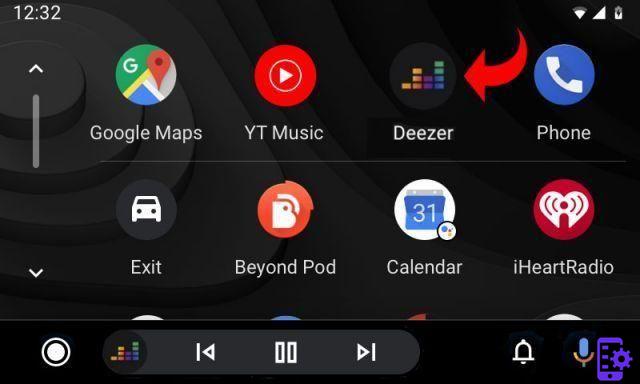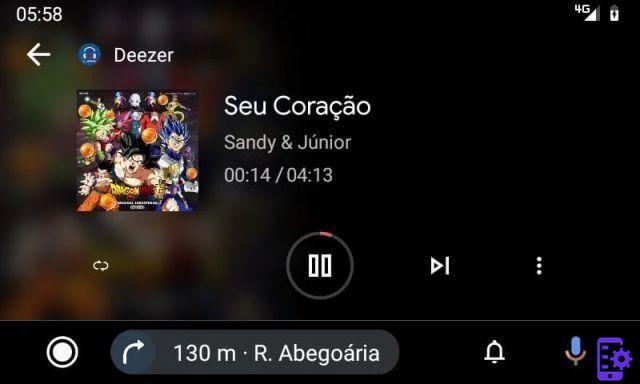 Thanks to Android Auto, you can stream your Deezer playlists, your favorite albums or your flow directly to the speakers
of your car. Since version 6.2.12 of Android, you also have the option of listening to your podcasts or the radio. Thus, Deezer follows you everywhere, its use becomes more practical and safer in your vehicle, whatever your subscription: free, Premium, Family, Hi-Fi or Student.
> Find all our tutorial series on Deezer
> How to manage your Deezer account?
> How to use Deezer?
> How to listen to Deezer on other devices?