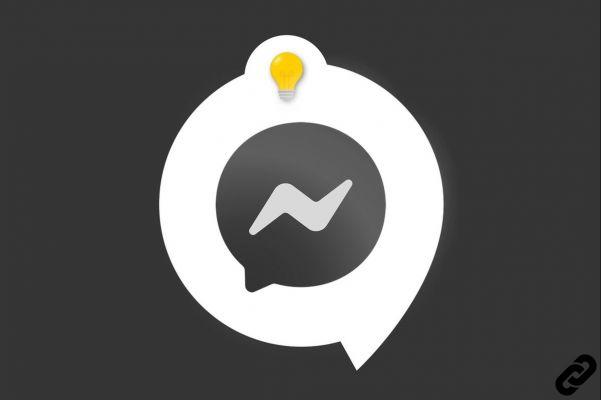 No time to write a message? Send a voice recording! This quick and easy feature offered by Messenger makes it easy to communicate.
Writing is great, but sometimes the context makes it more practical to send a voice message. Follow this tutorial to master this feature.
Send a voice message on Messenger
1. Launch your mobile app, then tap the conversation you want to open.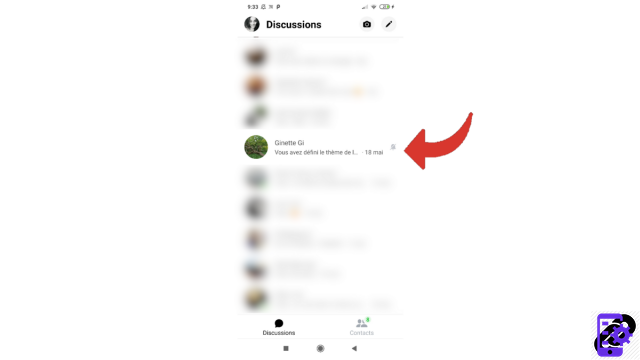 2. At the bottom of the page, in the part you use to create a message, there is an icon representing a microphone. You can either make a long press or a short press on this symbol to send a message.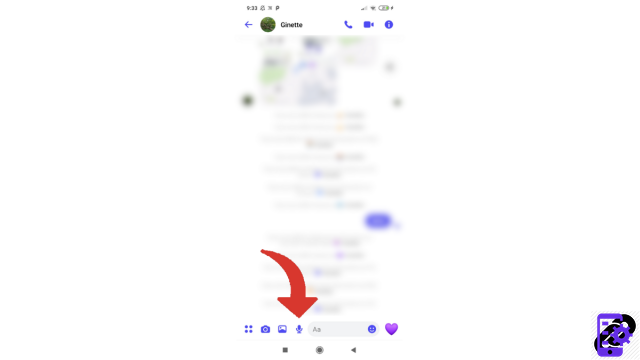 3. By performing a short press, this is what you will see on your screen. Speak, then, if you're unhappy with your message, tap the trash can on the far left. If you are satisfied with your recording, select the usual send button located on the right and represented by a small arrow.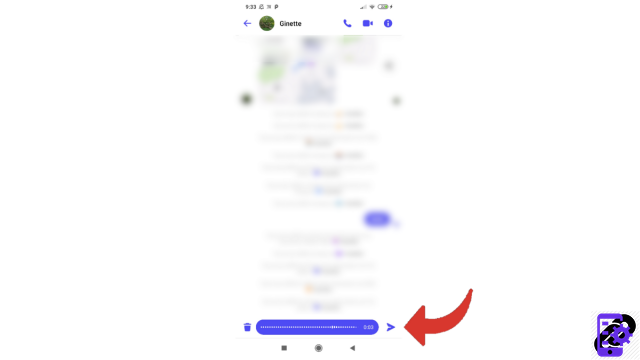 Here's what you'll see if you choose to long press. Your voice message will start when you release the pressure with your finger.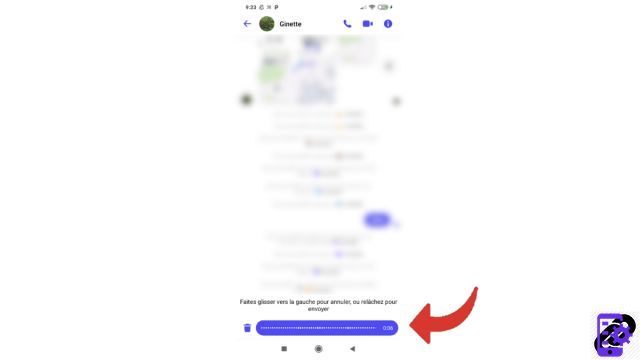 If you don't want to send your recording, swipe the screen to the left - the message will turn red as shown - then release the pressure.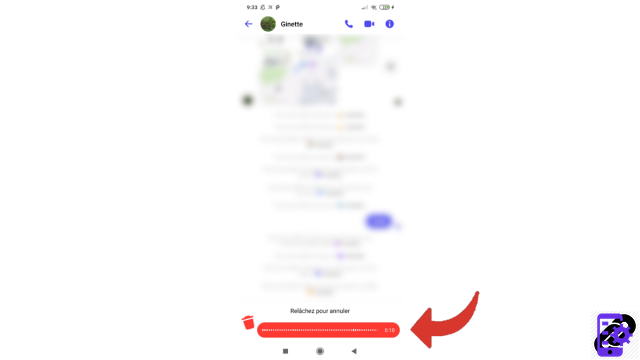 You now know how to send a voice message. If you ever let your recording go by mistake, no need to worry: you can always delete it later.
Find other tutorials to help you master all of Messenger's features:
Our complete Messenger file: tips, advice and tutorials.

How to create an avatar on Messenger?
How to change accounts on Messenger?
How to watch a story on Messenger?
How to make a call on Messenger?
How to delete your search history on Messenger?
How to receive a copy of my personal data on Messenger?
How to download stickers on Messenger?
How to integrate a personalized emoji on Messenger?
How to delete a message from a conversation on Messenger?
How to activate and deactivate ephemeral mode on Messenger?

How to send your position on Messenger?